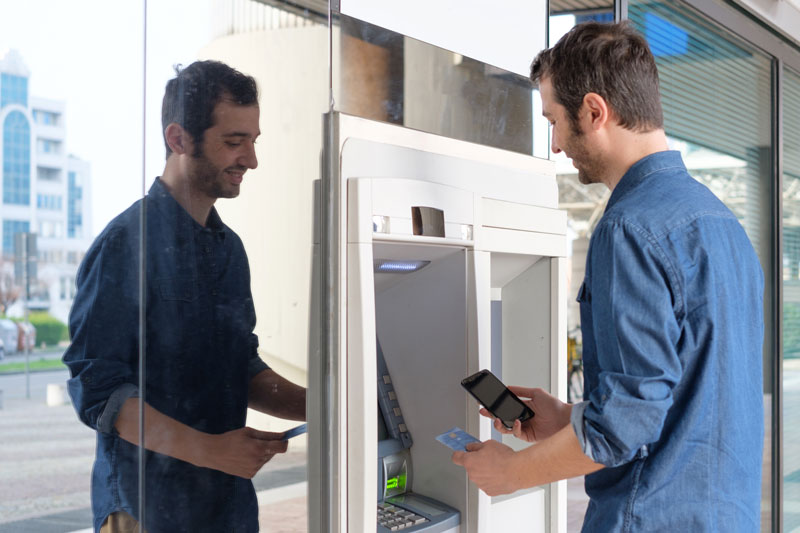 Nationwide and Mobile Banks Attract Current Account Switchers
Nationwide, HSBC, NatWest and mobile banks Monzo and Starling Bank gained the most current account customers between 1 April and 30 June this year, according to new data from Bacs.
Switchers were lured by cash bonuses, perks like fee-free spending abroad and the ease of app-based banking.
Nationwide posted a net gain of 26,466 current account customers in just three months. Many of those customers were drawn by the 5% AER interest Nationwide offers on the first £2,500 deposited into its FlexDirect accounts for 12 months.
Last week, however, Nationwide announced it was closing to new customers its popular loyalty accounts, which rewarded long-time customers with higher interest rates on savings. Existing customers will continue to earn those rates, almost perhaps not indefinitely, but new savers may look elsewhere, and take their current accounts with them.
Meanwhile, HSBC and NatWest each added around 15,700 new current accounts in the second quarter. But with HSBC and its subsidiary First Direct recently slashing the interest rates on their regular savings accounts—a perk only available to current account holders—from 5% to 2.75%, losses could follow.
First Direct also cut its switching bonus from £100 to £50 in July, which may make its current accounts less attractive in the future.
HSBC itself still offers a £175 switching bonus—the highest on the market—for those who open an Advanced or Premier account. NatWest is currently offering £150 to switchers.
But a cash bonus isn't always enough for switchers. RBS also offers a £150 incentive to customers but lost a net 10,440 current accounts between April and June.
RBS's losses were only outstripped by Halifax, which lost a net 12,058 customers over the same time period. Notably, Halifax stopped offering a cash bonus—previously £135 for Halifax Reward or Ultimate Reward accounts, provided you had them for six months—during that time period.
Digital, app-based banks Monzo and Starling also saw an influx of customers. Monzo—known for its signature coral cards—added 13,453 current account customers and Starling gained 6,686.
Mobile banks are attracting customers, particularly among younger generations, with their streamlined apps, budgeting tools, easy money transfers between friends and fee-free spending abroad.
Monzo recently announced that its being used by three million people although not all will be using the bank as their primary current account—the data Bacs published.