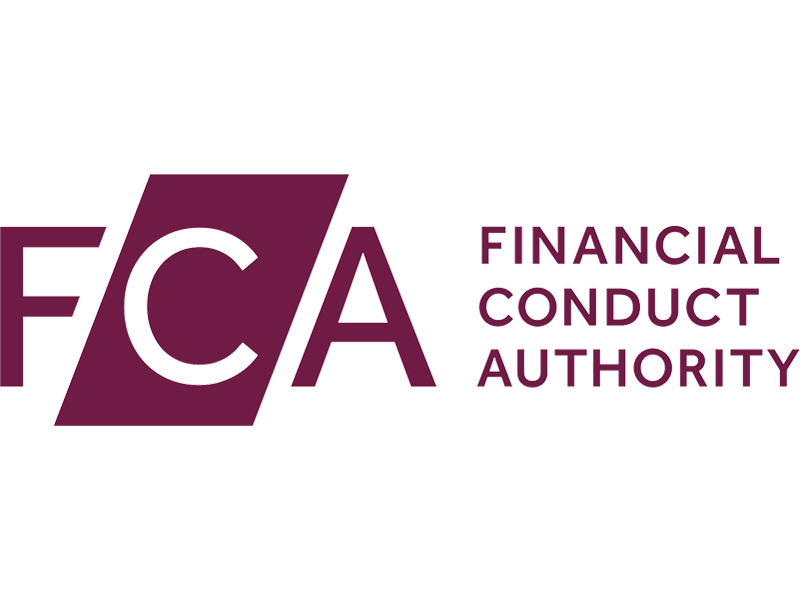 Brits Losing Out on £275 Because They Don't Complain Enough
We Brits love a moan, but it turns out that almost three quarters of us wish we were better at complaining.
Over 15 million of us regularly miss out on refunds, replacement products or solutions to technical problems due to a collective lack of confidence.
New research released by the Financial Conduct Agency has pointed to a lack of confidence as the reason why people tend to stay silent.
The research found that the ability to make an effective complaint appears to be a generational trait, with younger Brits much less likely to make a stand. Just half of 16-24 year olds would make a complaint about poor restaurant service, whilst almost three quarters of their parents (the over 55s) would.
Younger people dread 'causing a scene', whereas the over 55s think of complaints as a form of empowerment. The over 55s group are also likely to make a swift complaint, taking 2.5 days on average to take action. Their younger counterparts are more likely to delay, stewing on their issue for over a week on average before complaining.
This research was published as part of an FCA initiative aimed at encouraging people to seek refunds on mis-sold PPI. They hope to empower customers to actively make a complaint where appropriate, especially with the 29 October 2019 deadline to make PPI complaints approaching.
Andrew Bailey, Chief Executive of the FCA, said: "Almost three quarters of us wish we were better at complaining and the same number say it's important to them to be treated fairly. With time running out to claim for mis-sold PPI, we want to make sure everyone feels empowered to check and complain before the deadline on 29 August 2019. Checking and complaining directly to your lender is free and simple."
Notably, 54% of people regret that they do not complain about how they are emotionally affected by the situation. Feelings of awkwardness and discomfort often appear to outweigh dissatisfaction from the financial loss, but also prevent people from complaining.
Travel delays, a bad haircut and queue jumping all featured on FCA's list of top ten things that people want to complain about but don't.
The FCA have enlisted Gok Wan to assist the growth of consumer confidence. He said: "As a nation we tend to shy away from sticking up for ourselves, even when we feel we've been given a raw deal. But, just like fashion, complaining is all about feeling fearless!
"From complaining in a way you're comfortable with to keeping your cool, there are loads of ways to get problems solved and your money back."
Restaurateur and TV presenter Fred Sirieix has also become involved with the initiative, saying: "Did you know, a third of British people who experienced bad service in a restaurant recently didn't complain? I say it's time to soften that stiff upper lip and reclaim the word 'complain'! Complaining gets things done; it makes people sit up and take notice. They realise you mean business. Be confident, and don't feel bad about complaining when something isn't right."