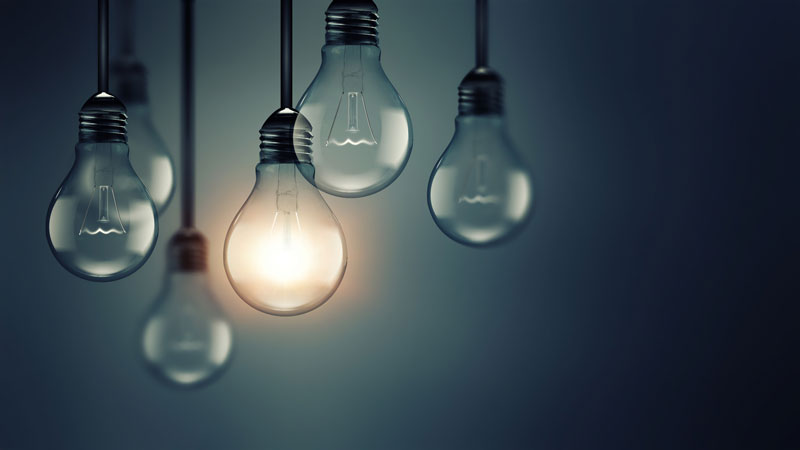 Thousands of Energy Customers to Save Through Price Cap From 1 January
Energy regulator Ofgem has announced a price cap will come into effect from the 1st of January next year, saving UK households a total of £1bn.
The level of the new price cap has been set at £1,137 for an average dual fuel customer, only a pound higher than the cap that was proposed earlier in September. Customers who use a standard amount of gas and electricity will save on average £76 per year, while those on the highest tariffs will save up to £120.
Confirmation of the price cap comes after concerns were raised before the government earlier this year that the energy market wasn't working efficiently. Prime Minister Theresa May had previously vowed to introduce a cap, calling the most expensive tariffs a 'rip-off'.
"In the last few months loyal energy customers have continued to be hit by unjustified price rises on their already rip-off tariffs," said Claire Perry, the UK's energy and clean growth minister. "The government has delivered on time its promise to protect 11 million households from poor value deals this winter. Today's final cap level brings greater fairness to energy prices and puts consumers at the heart of the energy market."
The cap will be placed on the unit price of energy, not the total bill. This means that the amount people will save still depends on how much energy their household is using, and which gas/electricity tariff they are on.
However, the potential annual savings promised by the new caps could be limited, as Ofgem warned that the price cap will rise next year. The level of the cap will be updated in April and October each year to reflect rising wholesale costs.
Dermot Nolan, executive of Ofgem, said: "The price cap will ensure that whether energy costs rise or fall suppliers are not feathering their nest and changes in energy prices will reflect the underlying costs to heat and light our homes. Consumers who want to cut their bills further should shop around for a better energy deal and while the cap is in place, we will continue to work to make this as easy as possible."
Analysts have warned that customers shouldn't rely on these price hikes in order to save money. They claim that households could save up to £285 a year by switching energy suppliers and taking out fixed tariffs.