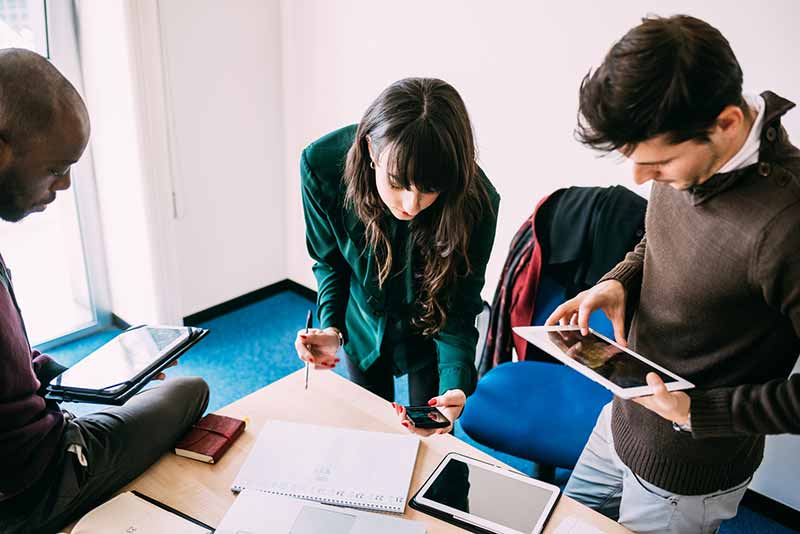 Government & FCA Urged to Update Pension System
Former Pensions Minister Steve Webb and a group of pension providers have both separately appealed to the government and the FCA to update the way pensions are presented in an attempt to modernise the whole system.
Steve Webb's aim is to address what he sees as under-engagement with the pensions system from younger generations. He believes that a lot of this lack of engagement is down to the way pensions are presented as a product ostensibly focused on the elderly. He argued that the entire system should then be rebranded, with the term 'pension' changed to something with fewer connotations with old age, in order to appeal more to younger generations.
"Young people," he said, "don't think they will get old", and since "pensions sounds like pensioners," the term is off-putting and is stopping younger people from investing in their own futures. He said that the whole system should be presented with a broader focus on financial freedom in the future, rather than on a single, potentially alienating, product.
"You could call it your freedom pot, or your life choices pot, or whatever, but it means you can have a conversation that isn't about pensions, but your life choices later in life," Webb said.
He explained: "So you say to someone who is young; if you want to work until you are 75, be my guest, but actually if you quite fancy, travel, time with the kids, further study whatever, it's your freedom pot. This is your life choices pot. This will give you the chance to do all the things you've dreamed of."
The issue of the presentation of information about pensions was also highlighted, in a different way, by a group of providers who have appealed to the FCA in order to further digitise the dissemination of information about both pensions and insurance polices.
The aim is to have information, such a contract terms and conditions, available in more easily digestible forms, such as on smartphones and other devices, rather than just being presented on "reams and reams of paper".
This fits in with a general aim of the FCA's, first announced last year, of moving away from a "paper-based mindset" and to bring financial services generally further into the modern age.
Explaining the fundamental importance of communication when it comes to financial services generally, the FCA said: "Effective, engaging information can be a key tool in promoting effective competition to supply products and services that consumers want. Greater transparency in firms' communications with consumers can also lead to greater efficiency for the industry, with less time spent handling complaints."
David Holton, at pensions provider Scottish Widows, said: "When we talk to millennials, it is no surprise that they want to digest information in bite-size chunks. But the challenge for us is how we communicate this information to consumers. We have been talking to the regulator about better ways to display information for customers, such as those using mobile phones."
While Webb is aiming to tackle the issue of under engagement by rebranding pensions, and providers by making information more easily accessible, other studies suggests that the root of the problem may be more straightforwardly based in relative lack of spare wealth among younger people.
A study published last month by the Pensions and Lifetime Savings Association showed that rather than being put off by connotations of old age, members of the younger generations are simply having their plans to save for the long term "curbed by short term necessity".
"18-35 year olds are no different to many people – they want to save for a secure future but short term financial pressures get in the way. And it's not surprising that without help this group prioritises short-term over long-term saving given the current rock-bottom interest rates and low wage increases," explained Joanna Segars, the Chief Executive of the PLSA.
As such, the PLSA advocated more efforts being put into auto-enrolment as something that fits with the fact that a large proportion (51%) of younger people do find satisfaction in saving, but have trouble balancing long-term investment with short-term financial obligations.
Seamers said: "Automatic enrolment provides them with a hassle-free way to save for the long-term – they don't have to think about the investment strategy, or choosing the product, or moving their money, they just have to keep saving."