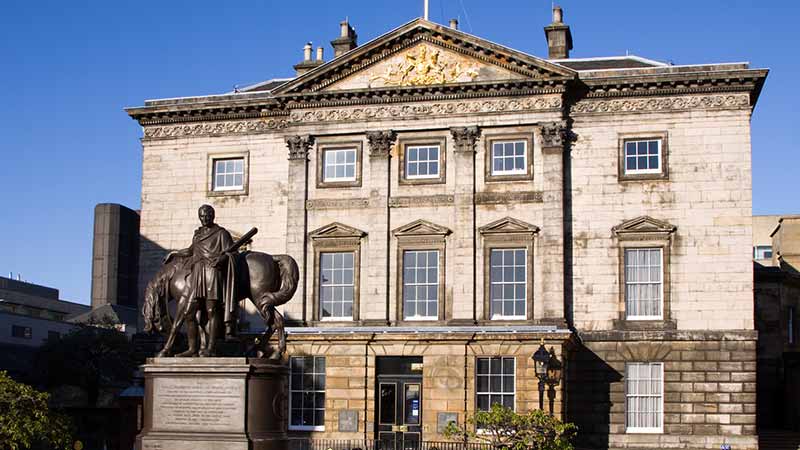 RBS Faces New Challenges as Santander Pull Out of Williams & Glyn Talks
Royal Bank of Scotland has hit another setback following its bailout in 2008 as plans to sell off 300 branches under the Williams & Glyn brand to Spanish bank Santander have apparently fallen through.
Part off the condition of RBS' £45 billion bailout was that it sell off its 300 branches that it had tried to separate under the Williams and Glyn brand.
It was given until 2017 to divest Williams and Glyn fully, with this latest setback meaning that, for the first time since the bank's bailout, CEO Ross McEwan had to delay paying a dividend to RBS shareholders.
They initially planned to separate it into a distinct challenger bank, but shelved those plans last year. Instead, RBS entered into talks with potential buyers of the bank, which focuses largely on small businesses.
Santander had already made an offer back in 2012 to buy out the Williams and Glyn branch network for £1.65 billion, but pulled out, citing complications associated with setting up an IT system. Now, it is understood that talks with the Spanish bank have yet again collapsed for the time being, with the reason believed to be disagreements over the proposed costs.
Although no exact asking price has been revealed, earlier this year, RBS CFO Ewan Stevenson said that Williams and Glyn was likely to be sold for less than its £1.3 billion equity value. The Financial Times did report a source close to Santander as claiming that they are still interested in buying the bank, saying "at the right price, we'll do the transaction".
Other buyers are also understood to be in the wings, including the Clydesdale Group, though no exact details have yet been confirmed.
This latest setback will be something of a blow to 73% government owned RBS, given the 2017 deadline, and the estimated £1.5 billion the bank has already spent on efforts to separate the Williams and Glyn network.
As of yet, no one from either Santander or RBS have responded to calls for comments.