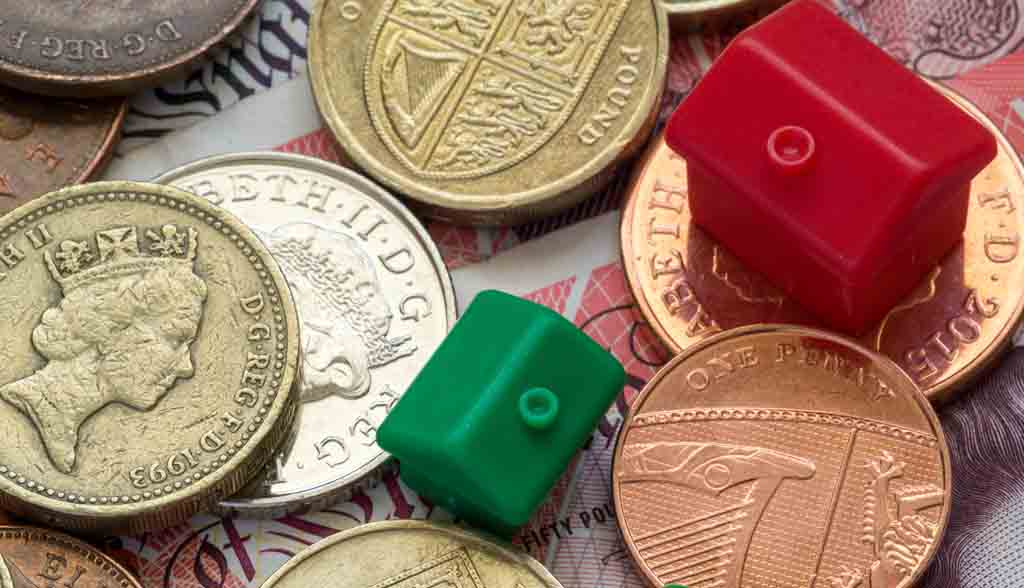 BBA Report Mortgage Approvals Down but Consumer Credit Up
The British Banker's Association reported mortgage approvals at a19 month low in August, continuing the trend seen since the stamp duty hike in April, while consumer borrowing levels have increased.
The housing market has remained relatively soft for much of this year, following a surge in a activity in a dance of the stamp duty increase in April. Since then, mortgage approval rates have been relatively low, with the softening accelerating up to August. Concerns about the result of the Brexit vote have been cited as cause for some of the dampening, but the concurrent increase recorded in consumer borrowing shows that confidence generally has not taken quite as big of a hit as was initially suspected.
The BBA's Chief Economist, Dr Rebecca Harding, said: "The High Street Banking statistics published today point to a softer housing market, strong consumer credit and slightly weaker business borrowing in August. The data was collected before the Bank of England reduced interest rates to 0.25% and so give an indication of some of the underlying pressures that the MPC was responding to when it made this decision."
She put much of the decrease in mortgage approvals down to the post-surge slump following from April, but also mentioned more general pressures affecting the market.
She said: "Mortgage borrowing is growing at a slower pace than it has for the last few months reflecting both the slowdown in housing market growth after the April spike and broader trends in the sector."
In August, according to the BBA's data (which, importantly, does not cover mortgages offered by building societies), just under 37,000 mortgages were approved. This represents an annual change of -21%, and is the lowest figure recorded since last January.
However, while mortgage approvals are at a low, consumer borrowing has increased, with an 6.1% annual change - the sharpest rate of annual growth seen in almost a decade.
This shows consumer confidence to be recovering after an initial dip immediately after the EU referendum.
Dr Harding said: "Given the low interest rate environment and high levels of confidence during the summer, the strong credit growth can be interpreted as strong consumer sentiment."
Other economists, including IHS Global Insights' Howard Archer, reiterated the fact that consumer confidence is back on the up after a short term slump, but cast doubt over the future of this recovery.
He said: "Consumers were clearly prepared to continue borrowing and spending in August, and it is notable that confidence recovered to a significant extent after slumping in July in the immediate aftermath of the Brexit vote.
"[However,] consumers are likely to face diminishing purchasing power over the coming months as inflation rises and earnings growth is limited by companies striving to limit their costs."
This reflects the BBA's data showing that business borrowing fell in August, after increasing in July, and that with company deposit growth slowing from 9% last August to 3.8% this August, "companies may be using their own internal resources to fund working capital and growth requirements."