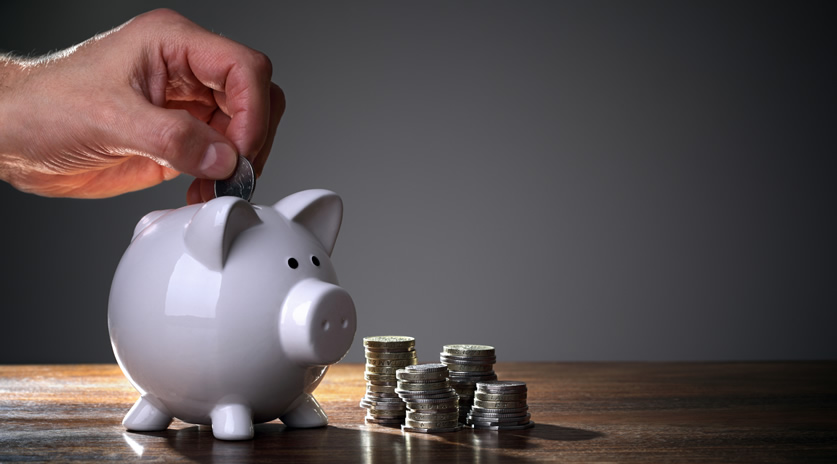 UK Wages Growing at Fastest Rate for Over a Decade
Wages in the UK grew by 3.9% in the year to June – the highest rate for 11 years, according to the Office for National Statistics.
Average earnings in the UK have been growing at a faster rate than inflation since March last year, and the annual increase to June of 3.9% was a jump from the 3.6% annual growth rate up to the previous month. This figure excludes bonuses, but when adjusted for inflation, regular pay is thought to have risen by 1.9% over the last year.
This rise in average wages comes despite the increasing pressures on the economy due to the threat of a no-deal Brexit and the falling pound. Just last week, the ONS revealed that the UK economy shrank by 0.2% over the second quarter of 2019 – the first reduction since the end of 2012.
Also, the ONS said that unemployment rose by around 31,000 between April to June, up to 1.33 million people – the biggest rise in unemployment in the UK since 2017. However, it was also revealed that around 115,000 people found work in the three months to June, with the number of people in employment now at record levels of around 32.81 million.
The employment rate of 76.1% is the joint highest since records began back in 1971. The employment rate for women is also the highest on record at 72.1%, although male employment dropped slightly to 80.1%.
"Employment continues to increase, with three-quarters of this year's growth being due to more women working," said Matt Hughes, deputy head of labour market statistics at the ONS. "However, the number of vacancies has been falling for six months, with fewer now than there were this time last year. Excluding bonuses, real wages are growing at their fastest in nearly four years, but pay levels still have not returned to their pre-downturn peak."
Chancellor Sajid Javid said: "Every person deserves the chance to succeed and provide for their families through a steady income. I'm pleased to see 2.9 million more people are in work every day since 2010, wages are rising at their fastest in more than a decade, and people across the UK are taking home more of what they earn. Thanks to the hard work of the British people and the government, we can further invest in our public services. And today's figures are another sign that despite the challenges across the global economy, the fundamentals of the British economy are strong as we prepare to leave the EU."
Work and Pensions Secretary Amber Rudd said: "More people in work than ever before means more households across the UK are earning a regular income, and millions more receiving a pay boost thanks to wages rising at their fastest in a decade – outstripping inflation for a 17th month in a row. Our workforce increasingly reflects our vibrant society, with a record number of women in employment while the number out of work falls to an all-time low."