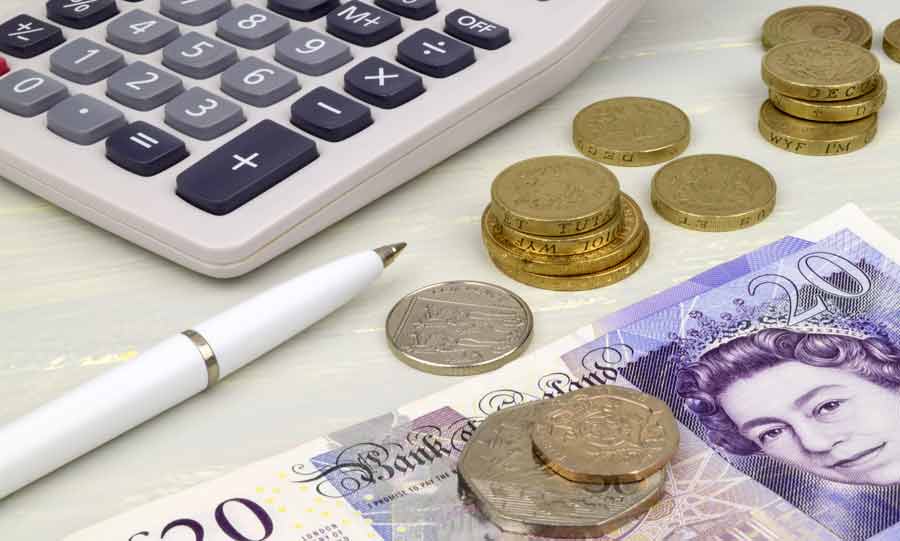 Wonga Losses Double Following Regulatory Pressure
Payday loan provider Wonga posted record losses last year after tightening regulations forced them to reform their business practices.
Wonga made a pre-tax loss of £80.2 million in 2015, more than double the £38.1 million loss they posted in 2014. Total revenue fell from £217.2 million in 2014 to £77.3 million in 2015 and the number of loans approved dropped to 2.1 million.
2014 marked the first year that Wonga posted a net loss, after years of increasingly fast growth. The 2014 losses followed from increased regulatory pressure from official bodies.
Widespread criticism from consumers and watchdogs alike forced the Financial Conduct Authority to begin a huge crackdown on the payday lending sector.
Following an investigation, the FCA implemented a series of restrictions including tightening the lending criteria applying to payday loans and capping daily interest at 0.8% of the money borrowed They also brought in a total cap on interest and fees at 100% of the total loan amount and fixed defaulting fees at a maximum of £15.
After these regulatory changes, Wonga's revenue from interest alone fell by over 60% from £157 in 2014 to £46 in 2015.
The lender went through a radical overhaul of their business practises and their overall public image but the 'reformation' process was not a wholly neat one.
Indeed it was largely marred by a scandal involving Wonga sending out fake legal letters to indebted customers, leading to them being forced by the FCA to pay out £2.6 million in compensation.
They did, however, eventually write off the debts of 375,000 customers, to the tune of around £220 million, and said that they had set aside a further £10 million for those customers that they had not been able to get in contact with.
At the time, Wonga's chairman Andy Haste said: "We are taking action to address the failing of the past. This business had been too focused on growth and cared more about the loan outcome than the customer outcome. We are clearly very sorry for what's happened to our customers and are doing everything to put that right."
Now, following compensatory and re-branding efforts, Mr Haste said: "We have made real progress towards creating a sustainable business with an accepted place in financial services."
Part of the overhaul led to a reduction in the level of defaults on loans from 7.4% down to 4.4%.
Asked about why they decided to keep the Wonga name after a significant re-branding process, Haste said: "We've always said from the start that we didn't want to simply change the name, we wanted to show that change could be implemented rather than trying to do a brandwash and run away from the past."
He spoke of the revenue and loss figures for this quarter as part of a process, saying that they simply reflected regulatory changes and the general overhauling of Wonga's business, which he predicted would start to turn a profit again in the coming years.
He said: "These results are in line with the plans we put together when joining Wonga. They reflect a full year's impact of the stricter lending criteria we implemented in late 2014, the price cap introduced by the UK regulator in early 2015, and the necessary investment we have made to transform the business. We expect 2016 to mark a turning point in our financial performance.
"We're pleased with the progress we have made and were delighted to be granted authorisation by the Financial Conduct Authority earlier this year.
"Moving into 2016, our plans included achieving UK authorisation, raising debt funding and starting to roll out new products. Having achieved these, and with further funding planned for later this year, we're now in a position to move back into growth in 2016 and expect to return to profit in 2017."