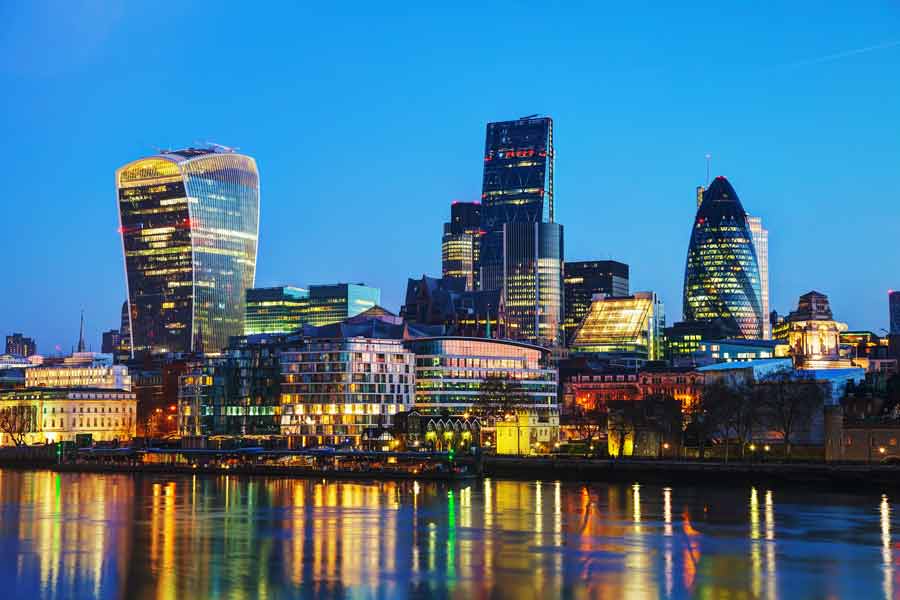 HSBC Profits Drop Amid Market Uncertainty
"Extreme levels of volatility" in the financial market have caused HSBC's quarterly profits for the start of this year to drop by 14% compared to the same quarter in 2015.
The first quarter of this year saw HSBS bring in pre-tax profits of $6.1 billion, compared to $7.1 billion for the first quarter of 2015. After taxes though, including new banking surcharges this year, this drop grew to 18%.
However, the bank still beat forecasts following what has been described as the biggest fundraising effort by a single lender since the crash of 2008.
HSBC managed to curb losses by cutting down on operating expenses, which they reduced by almost 7% for the quarter. This involved making around 1,000 redundancies across the company, although regulations required them to hire a further 500 afterwards.
The bank's chief executive Stuart Gulliver, said: "all of our cost reduction programmes are now underway and we have a good grip on operating expenses."
He added that HSBC was "confident of hitting [their] cost target by the end of 2017".
Jason Napier of Swiss bank UBS, said that the importance of this cutting of operational costs was not to be understated.
He said: "For a company with a mixed track record of delivering on costs, the operating expense outcome is especially noteworthy.
"Though some of this is down to foreign exchange moves, both expenses and income beat market expectations, with HSBC reconfirming its target of delivering 2017 costs in line with 2014 levels."
UBS also experienced a drop in profits for this quarter with the pre-tax figure coming in a whole 64% lower than last year's. They also cited extreme or "substantial volatility" in domestic and international markets as the root cause.
Gulliver described HSBC's quarterly performance as strong for the circumstances, saying that HSBC had been "resilient in tough market conditions".
Gulliver spoke of "extreme levels of volatility" that racked the market in January and February that led to large banks including Goldman Sachs losing a lot of revenue.
HSBC, however, gave "one of the best performances in the industry" for this first quarter, he said.
Gulliver said that this volatility is likely to continue though, putting pressure on banks into the future.
He said: "There is a great deal less liquidity now in markets than we had prior to all of the reforms that have gone through the banking system.
"There is some evidence – which is still subject to a lot of debate – that there is amplification as market moves. There is less liquidity to find to trade large amounts without moving.
"I think there is perhaps a structural change where we will have greater volatility than we had previously."
These latest figures have put pressure on HSBC over their progressive dividend policy, which promises investors constantly increasing payouts.
Gulliver, however, dismissed worries that the policy was becoming unsustainable, ensuring that, despite a drop in profits compared to last year, they still had enough to cover dividends.
He said: "We are not dipping into our capital in any way, shape or form."