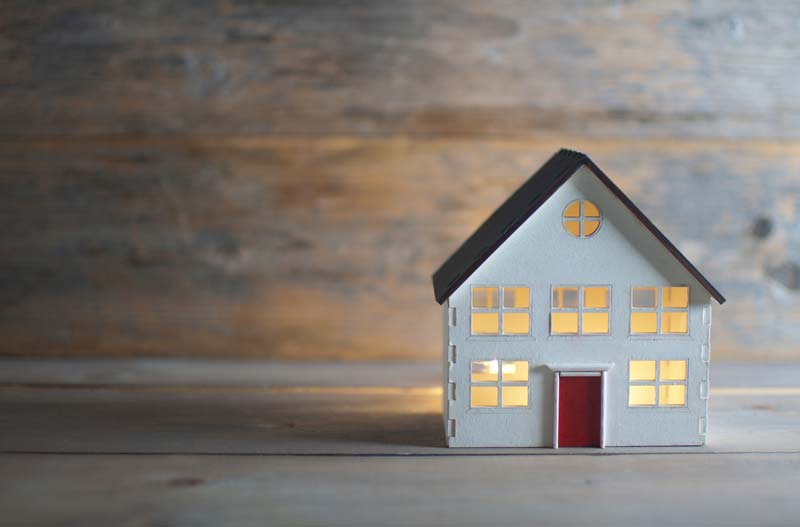 Home Insurance Customers Penalised for Loyalty
Research by consumer group Which? has found that home insurance customers who prefer to keep the same insurance provider can be left out of pocket by up to £75 a year, according to new research. 
Which? found that the average new customer to a policy would pay £195, whereas a continuing customer on the same building and contents policy would pay an average of £270 over the same time period, an average increase of 37%.
The problem scales – the longer a customer stays with a firm, the larger the gap between what they pay and what a new customer would pay.  For instance, if a homeowner stays with a company for 20 years, it is estimated that on average they will pay double that of a customer in the their first year on the same plan.  Despite the slow rise of prices for returning customers, 69% of respondents to Which?'s survey said that they had stayed with their company for more than a year.  In general, the reason for the price difference is that insurance companies are willing to offer loss-making starting plans for new customers to attract custom, and loyal customers are relied upon to shoulder the resulting financial burden.  This disproportionately hits the elderly – it is estimated that one-in-six over 75s have stayed with their current provider for over 10 years.
Harry Rose, money editor at Which?, said: "It is unacceptable that longstanding policyholders are taken for granted by insurance providers and hit by these excessive premiums.  Customers who prefer to stay with one provider are at risk of being exploited by these vastly overpriced premiums when little has changed in the service they receive.  Insurers must make sure existing customers remain a priority, and are not sidelined by the push to attract new business."
Which?'s advice for dealing with higher rates includes re-applying for the same policy – although some firms block re-applications for a certain period.  Otherwise, haggling could always work – one respondent to the survey said that they were able to knock over £100 off their yearly insurance on the telephone.  Alternatively, just change provider every year.
Malcom Tarling, spokesman for the Association of British Insurers, said: "We recognise that the insurance market is not working as well as it should for many long-standing customers.  We want everyone to get the best deal in a competitive market, which is why we have launched an industry initiative to help those customers who do not shop around.  This will include insurers reviewing the policies of customers who have been on their books for five ore more years to ensure they are getting the best deal for their needs."
Under new rules, introduced in April 2017, insurers are required to include both your current and previous premium prices when you re-apply.  However, they are not required to – and thus don't – include the price paid by new customers.  Therefore, the only way of knowing the price paid by other consumers is to shop around, either via price comparison sites or through firms' own websites.