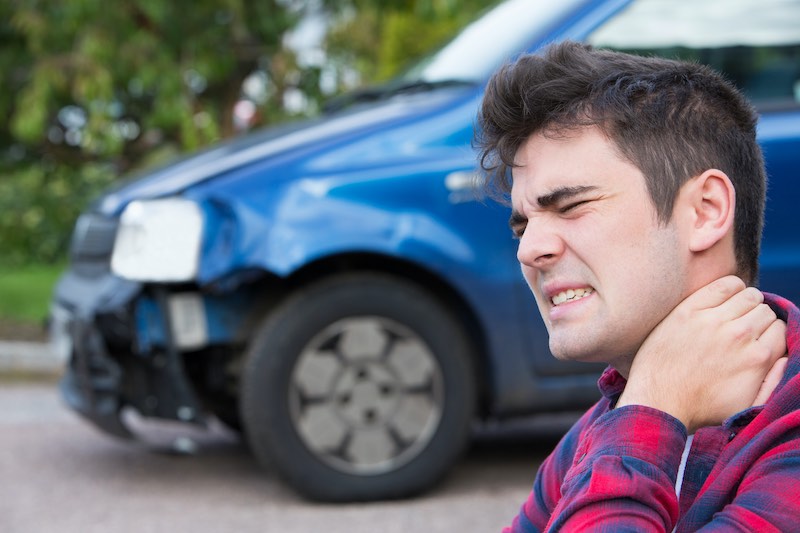 Whiplash Reforms to Come into Effect in May
Reforms to tackle bogus whiplash injury claims will now come into effect in May 2021, after being delayed due to the coronavirus pandemic.
The measures, which limit compensation for whiplash claims and mandate medical reports before claims are litigated, are expected to lower car insurance premiums.
Initially scheduled to come into force in April 2020, the reforms were pushed back to August 2020 and then to April 2021 amid the upheaval of the first lockdown. Robert Buckland, secretary of state for justice, has now confirmed the reforms will be implemented this May.
The Whiplash Reform Programme, developed by the Ministry of Justice under the Civil Liabilities Act 2018, will introduce a fixed tariff of damages for pain, suffering and loss of amenity to prevent exorbitant payouts. For example, for injuries lasting less than two years, claimants will receive between £235 and £3,910—less than the £5,000 typically received in compensation now.
Additionally, the programme will impose a ban on making or accepting offers to settle whiplash claims without a medical assessment.
The reforms will also increase the minimum level of road traffic compensation claims accepted in small claims court from £1,000 to £5,000. Claims worth less than the minimum can still go to court, but claimants will need to foot the bill for their own legal costs or represent themselves.
Together, these reforms are designed to make it more difficult and less lucrative to file bogus claims for whiplash injury following motor vehicle accidents. Claimants will need to submit their own proceedings and manage medical evidence, including paying for a medical assessment and treatment, before they receive compensation.
Claims for whiplash, a controversial diagnosis, are a common source of fraud in the insurance industry. Bogus claims are estimated to cost the insurance industry £2 billion per year and add £90 to every driver's annual premiums.
The government has previously estimated that these reforms will reduce annual car insurance premiums by around £35.
Buckland said: "This is a sensible and pragmatic approach to take in order to achieve successful and effective implementation of the Whiplash Reform Programme. Delivering these reforms remains a key government priority and we will continue to work with stakeholders to ensure that all are sufficiently prepared for the new measures upon implementation."
The news has been welcomed by the insurance industry, which says the reforms will deliver savings for its customers.
Andrew Morrish, claims director at Aviva, said: "This is a rare bit of good news for consumers, who have endured a long wait for the whiplash reforms. Consumers will appreciate the certainty that this update provides, and for good reason: the reforms will reduce pressure on the cost of motor insurance, while ridding our roads from crash for cash fraudsters. Aviva was the first insurer to call for these reforms, and we stand by our promise to pass on 100% of the savings from the reforms to our customers."