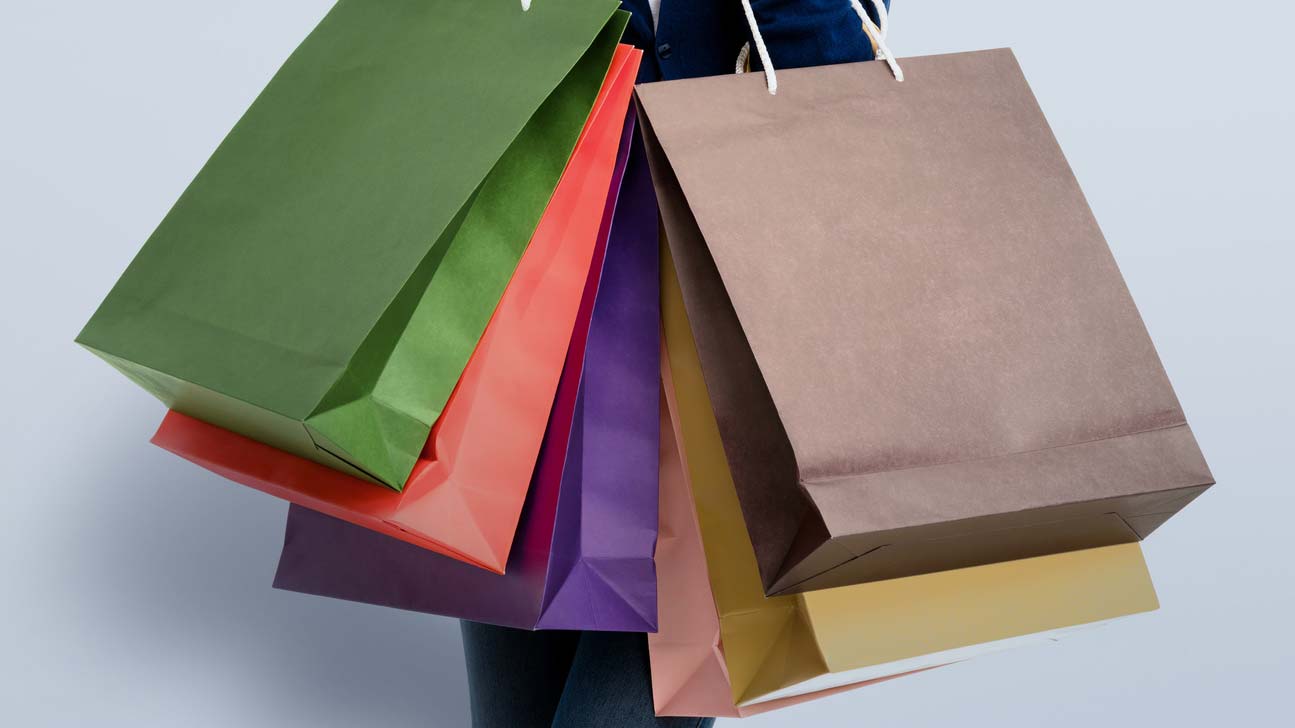 Weekly Deals Round Up - 16 March 2018
They say there's no such thing as a free lunch, but if you're savvy you can get pretty close.
With virtually every marketplace becoming more and more saturated, companies are always offering various deals and offers which you can take advantage of.
Seeking these deals out, however, can be a long and boring process, so we've done the legwork for you and picked out our top offers available this week.
Abercrombie Female jackets
Abercrombie and Fitch has never been known for their cost-effective garments but they are currently offering massive discounts of up to 80%on women's jackets..
Redeem it here
River Island sale
River Island also has some fantastic deals on women's clothing at the moment, with a wide range of items discounted by up to 50%.
Redeem it here
Ralph Lauren
Ralph Lauren currently has a discount code valid for spring which will give you 20% on most full price items. Simply enter Spring 2018 when you checkout.
Redeem it here
Nike Factory Sale
Nike is currently offering 30% off any purchases made at the Nike factory. Just download your voucher and you can get discounts on a variety of personalized items. Offer available until March 21st
Redeem it here
Amazon Echo
If you've got Student Prime with Amazon, then there is currently a fantastic deal on Amazon Echo speakers. Normally £89.99 each you can now buy two for £116.98 - a great option if you want one and have a birthday coming up, one for you one for them.
Redeem it here
Now TV
Now TV is now offering 3 months of their extensive streaming service for 14.47 which is a massive saving of 40%. With great shows like The Wire, Walking Dead, Atlanta and many more this offer provides a cheap way for you to binge through many Sundays to come.
Redeem it here
Many of these deals will be subject to availability so make sure you take advantage before someone else does!