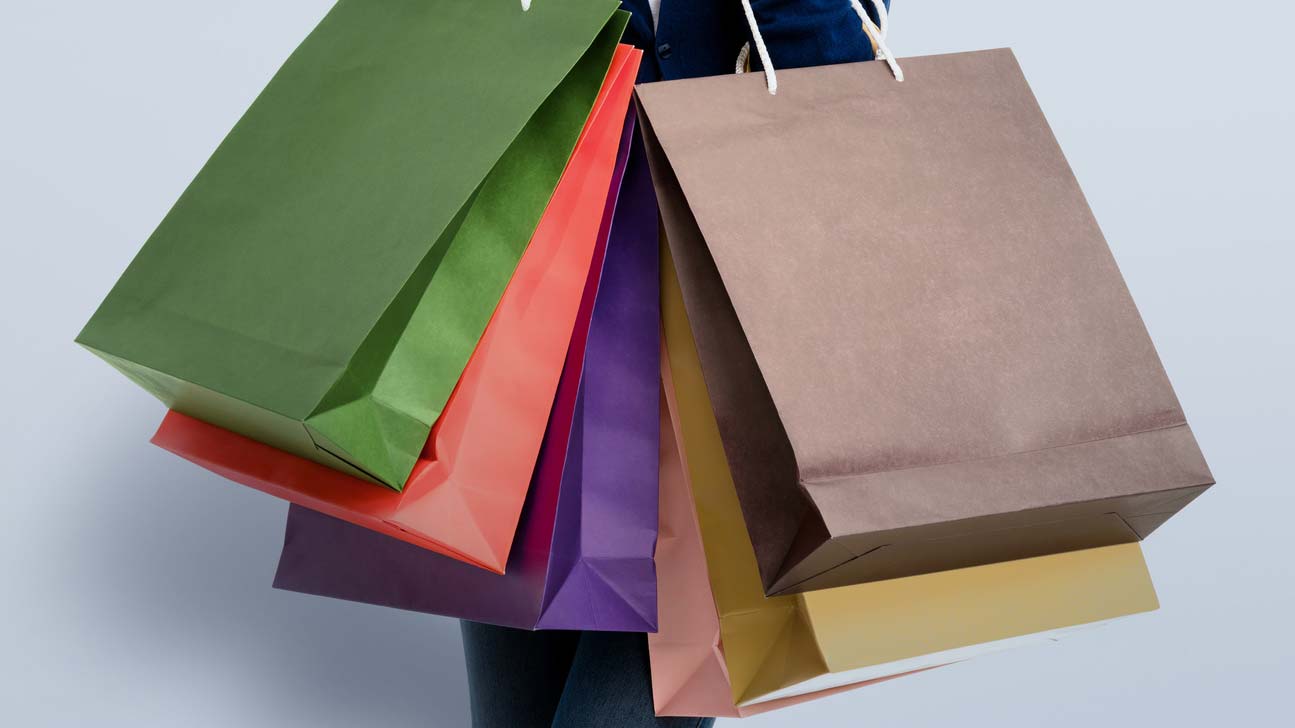 How to Make the Most of Black Friday
Hold on to your wallets, its Black Friday week.
The US-born phenomenon which migrated some years ago typically sees some of the biggest discounts and deals retailers have to offer throughout the year. Traditionally, in the US, Black Friday is on the first Friday after their Thanksgiving celebrations and signals the start of the Christmas shopping season. Many choose to use the opportunity to buy Christmas gifts at massive discounts – often waiting hours in line to do so, and even getting in physical altercations as stocks run low.
Black Friday this year falls on November 23rd, followed by 'Cyber Monday' - a supplementary day of deals first created to encourage shoppers to buy more goods online on the Monday following the Black Friday weekend. However, most retailers have already started releasing early discount deals - both in-store and online - blurring the distinction between the two days, and turning the entire period around Black Friday into one big discount season.
Despite the excitement and pageantry revolving around the discounting of various tech, toys, and appliances, research in recent years has shown that you need to be keep your wits about you if you want to bag yourself a true bargain on Black Friday. This is because sometimes discounts aren't always what they seem, and consumers are often mislead about how good a deal they're actually getting.
An investigation into prices during the 2017 Black Friday event by consumer body Which? showed that almost nine out of ten of supposed discounted products could actually be found for cheaper or the same price at other times during the year. Their research tracked the prices of 94 products across Currys PC World, Amazon, John Lewis, and Argos; and found that 87% of the products could be found cheaper either in the 6 months running up to the event, or the 6 months after.
However, there definitely are still some deals there to be had, you just need to be sure to follow a few simple guidelines to make the most of the Black Friday discounts:
Do your research - always check the prices of any products you intend to buy in the run up to Black Friday. That way you'll know what the product usually sells for. Also, be sceptical of reviews online - the phenomenon of fake reviews has been getting worse, so don't always believe what you read online
Use price trackers and retailer apps - downloading a good price tracker is one way to make sure you are clued up on the true value of a product. Keep and CamelCamelCamel are two such browser-based apps that can give you the pricing history of various products. In other cases, the apps of retailers themselves will usually notify you if a product has gone down in price - so save all the products you're interested in buying, and they'll let you know if they ever go on sale
Don't impulse buy - it'd be hard to impulse buy if you've been following the first rule and doing your research, but the sales tactics of retailers can be very tempting at times. Make sure you know exactly what you want to buy, and how much you're willing to spend, before wading through the deals and offers in-store or online
Get a head start - most retailers will give a heads up to anyone signed up to their newsletter or following their social media. So make sure you're signed up and following so you can see what deals may be coming up ahead of time, so you can avoid potential disappointment (and do more research, of course)
Don't believe the hype - it's easy to feel like if you miss out on an offer during Black Friday that you'll have to wait another 12 months for a similar deal, but relax. Research has shown that great deals can be found all year round if you just keep your finger on the pulse. So if you do come away from the sales empty-handed, it's not the end of the world