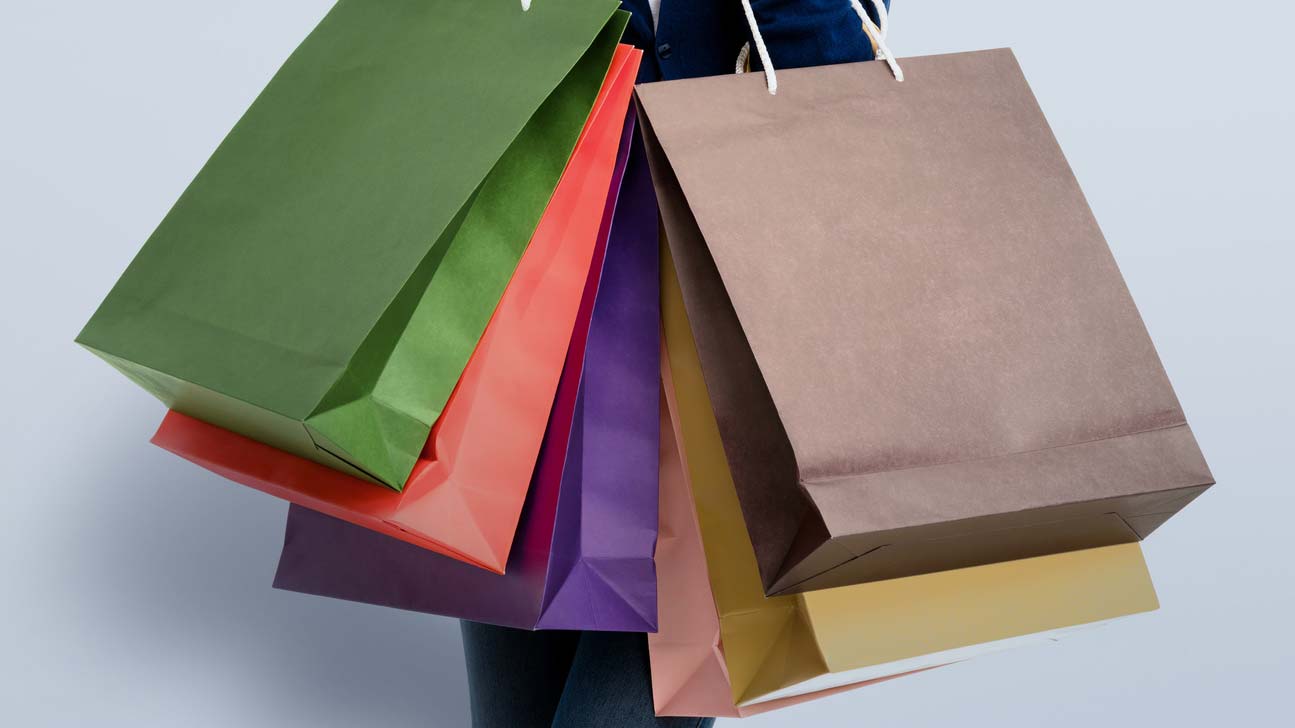 All UK Toys R Us Shops to Close
Children's retailer Toys R Us has recently announced that it will be closing all 100 of its UK stores over the next 6 weeks after the company recently filing for bankruptcy. The news is expected to mean that 3,000 people will be out of a job.
Administrators of Toys R Us announced that stores across the country would be offering specially discounted prices on products to get customers to "take advantage of special offers while stocks remain high".
Moorfield's Advisory was recently appointed to assist with the restructuring process as the company struggled to deal with a hefty £15m tax bill after last ditch attempts to find a buyer for the long-beleaguered toys chain fell short.
Joint administrator Simon Thomas spoke to the BBC about the difficulty of finding a buyer for Toys R Us. He said: "Any potential purchaser would have difficulty in sorting things out, for instance getting the rights to use the name, which is held by the American parent.
"In addition, there are many services provided within the group by different subsidiaries, so if you take over one part you have to make alternative arrangements or negotiate new terms. Put all that together and it becomes very complicated."
The staff were informed on Wednesday that the company had failed to find a buyer despite last ditch attempts. The 67 members of the company's head office were the first casualties, with all of them being made redundant. Administrators said that they were still open to any offers for the company but at this stage that possibility seems extremely slim.
The news comes as a result of the US parent company filing for bankruptcy back last September, with initial reports claiming that 800 North American stores could be closed by the end of this week.
The news of Toys R US follows on from a terrible start of the year for the retail sector with a variety of different household names having to go through re-structuring processes to stay afloat. Various High Street stores have also struggled to keep up with the growing strain of a combination of subdued consumer spending and increasing levels of inflation.