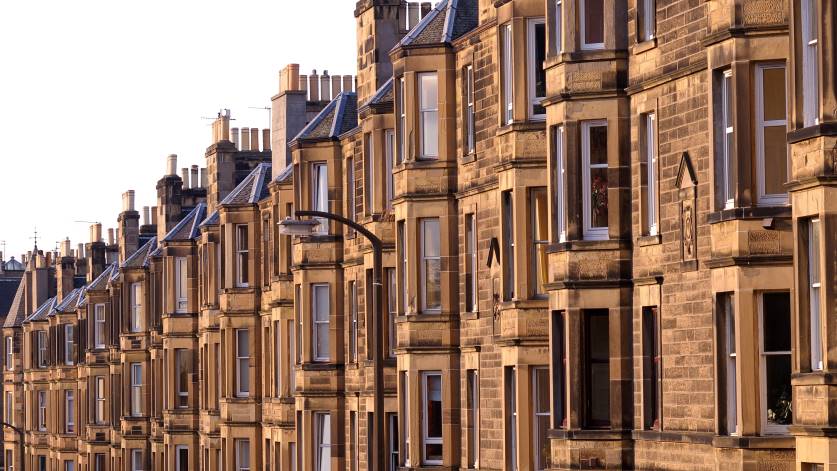 UK House Prices Grow at Fastest Rate in Seven Months
Average house prices in the UK grew at their fastest rate for seven months in November but was below 1% for the twelfth month in a row, according to Nationwide.
The latest housing index from the Nationwide has revealed that average house prices grew by 0.8% in the year to November, the strongest annual increase since April. On a monthly basis, house prices grew by 0.5% in November compared to October. The average price of a home in the UK now stands at £215,734.
"Indicators of UK economic activity have been fairly volatile in recent quarters, but the underlying pace of growth appears to have slowed as a result of weaker global growth and an intensification of Brexit uncertainty," said Robert Gardner, chief economist at Nationwide. "To date, the slowdown has largely centred on business investment, while household spending has been more resilient.
"On the whole, prevailing trends have been maintained just before, during and after UK general elections. Broader economic trends appear to dominate any immediate election-related impacts. It appears that housing market trends have not traditionally been impacted around the time of general elections. Rightly or wrongly, for most home buyers, elections are not foremost in their minds while buying or selling their home."
Howard Archer, chief economic adviser to the EY Item Club, said: "House prices can be volatile on a month-to-month basis and we would not read too much into November's pick-up in prices reported by the Nationwide. With the economy largely struggling, Brexit uncertainties extended and the UK facing a General Election on 12 December, it seems unlikely that the housing market will see any significant pick-up in the near term at least. Consequently, annual house price increases are likely to remain limited to around one per cent in the near term."
David Westgate, chief executive of Andrews Property Group, said: "A lot of people are fed up with the noise of politics and are getting on with their lives. Exceptionally low mortgage rates and more affordable prices are making that decision a bit easier. Some sellers are still proving stubborn on price but overall there is a bit more realism than there was earlier in the year."