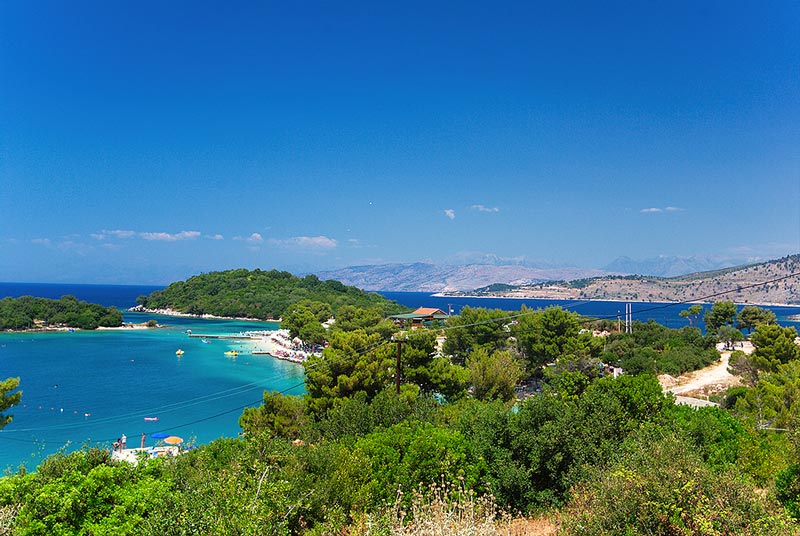 Top 5 Cheap European holiday destinations
Holidays are one of the great joys in life. Escaping the monotony of a day to day routine and experiencing a different place is something many people would say is the highlight of their year.
Whether you're off backpacking around Tibet, or simply lying on a beach in the Bahamas, jetting off provides an escape and something to look forward to. One consistent theme with holidays seems to be expense – not only is it often expensive just to get away, but a recent study we commissioned found that more than a third of us Brits exceed whatever budget we do set when we travel. Just in case you fancy getting away without breaking the bank, we have put together a quick guide of top holiday destinations that won't leave you destitute.
Lisbon, Portugal
Lisbon offers an incredibly convenient getaway; flights take around three hours and a return journey will cost you somewhere in the region of £100. Like all capital cities there will be expensive parts but there are bargains to be had. If you're looking to soak up the culture, then you will want to take advantage of the Lisbon city pass which costs just 19 euros and gets you entry to everything ranging from landmarks to museums as well as getting you on all public transport. If after all that marching around you fancy a drink most bars sell wine for less than 3 euros meaning you can experience it all without breaking the bank.
Albanian Riviera
A little bit off the beaten track but certainly an up and coming holiday destination, Albania is an often overlooked but truly beautiful country. The Albanian Riveria, also known as Bregu, is a stretch of coastline along the Mediterranean that is packed full of beautiful seaside towns where you won't have to worry about running into hordes of tourists. Three-course meals along these coastal towns shouldn't set you back more than around 1000 leke (£7.50) with drinks included and with a range of amazing seafood on offer you'll be glad it's cheap. Flights can be a little more expensive, ranging from £100 up to around £250 but once your there you can rest easy that your spending money will get you far.
Tallin, Estonia
For those looking to escape to northern Europe then Tallinn offers a great alternative to other more expensive locations in Scandinavia. Very much off the beaten track, Tallinn offers a quieter and more cultural experience than many other destinations would. The UNESCO-protected medieval oldtown especially offers a glimpse into the past with many shops and restaurants and shops, perhaps most notable is Olde Hansa where medieval bands play, and food is prepared from genuine medieval recipes. Flights shouldn't cost you much more than around £100 return meaning you have more money to spend on that medieval banquet when your there.
Kiev, Ukraine
Given unfortunate recent events in Ukraine it can be easily understood why people would be hesitant to visit. Even without the problems of the last few years, Ukraine and Kiev might not be somewhere that you would consider, but a range of stunning religious architecture and museums combined with very affordable price makes this a great option for building lovers on a tight budget. Kiev is also an excellent option for nightlife with a wide range of world-famous clubs combined with restaurants offering traditional Ukranian cuisine for cheap (you could expect a meal for two and drinks for around £15) there is something for everyone. Flights aren't the cheapest however and will set you back between £150-£200 but you'll be glad to made the plunge when your there.
Prague, Czech Republic
The Czech capital is a real beauty to behold, a huge amount of its medieval architecture remains intact giving the place an authentic feel. There are also many tourist attractions that cost nothing, the oldtown square, astronomical clock and Charles bridge are all free to experience although you will have to battle with hordes of tourists in order to see it. In terms of drink and food you will want to avoid the main square in the centre of town to get the best deals, they are expecting tourists and will be charging tourist prices. Head down some of the side roads and you can expect beers for the equivalent of a pound and some hearty Czech meals for not much more than that. Flights are cheap as chips and you can expect to pay between £70-£100 for a return giving you plenty of beer money for your trip.