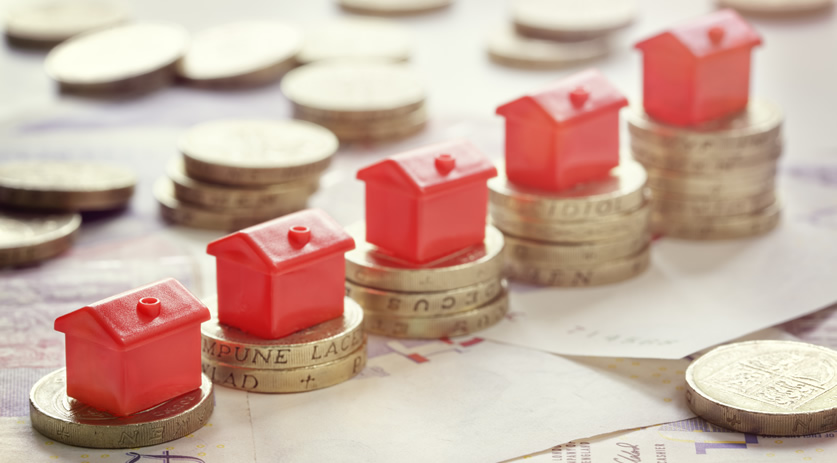 Most Mortgages Now Offer 40-Year Terms
More than half of all residential mortgages on the market now offer maximum terms of 40 years, research shows.
A study from Moneyfacts found that the number of mortgage products with a 40-year term option increased from 1,217 in June 2014, to 2,744 in June 2019. Currently 55% of the mortgages on offer come with possible 40-year terms, up from just over two in five.
Conversely, the number of mortgages with maximum terms of just 25 years has fallen over the same period, from 7% of the market in 2014 to 3% today.
Those with a maximum term of 30 years have fallen from 13% to 3% over the last five years.
Longer mortgage terms allow borrows to reduce their monthly repayments and meet stringent affordability requirements. The proliferation of longer term mortgages is possibly a response to the tightening of affordability criteria by lenders following the financial crash and to the pinched budgets of first time buyers.
However, longer mortgage terms means buyers will face significantly higher interest burdens, with the total cost of the loans getting higher over time.
A £200,000 repayment mortgage with a 2.5% interest rate taken out over 25 years translates into a monthly repayment of £897.23 and a total interest bill of £69,169.
A 40-year term on the same mortgage reduces the monthly repayments to £659.56, but increases the total interest paid to £116,588. That's a nearly £50,000 increase in the total cost of borrowing.
Furthermore, longer term mortgages may mean homeowners are still making mortgage payments into retirement.
Commenting on the research, David Hollingsworth, director at L&C mortgages, said it was clear mortgage terms are rising.
Longer term mortgages were particularly attractive to "first-time buyers as they look to keep their monthly payments lower to give some breathing space in their monthly budgeting and help deal with affordability issues," he said.
"As a result, more lenders have edged up their maximum term to keep in line with the competition and that inevitably drives up the number of products that are now available at longer maximum terms," he added.
He cautioned prospective homeowners to be aware of the disadvantages of longer term mortgages, including the extra interest they'll pay. But he said that those who initially structured their mortgage over longer time periods could still overpay or remortgage with a shorter term.