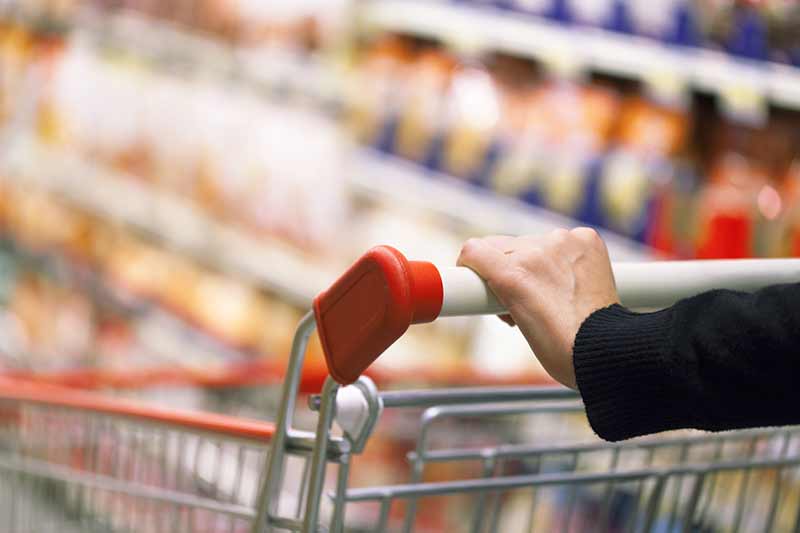 Tesco Makes Changes to Clubcard Points Scheme, Angering Some Customers
Retail giant Tesco announced on Monday that it would be making alterations to their current reward system.
Many have labelled it as unfair and feel that they have been left out of pocket by changes that Tesco has described as simplifying.
Any customer with a reward card can gather points for any money that they spend at the supermarket which in turn can be transferred into vouchers. These can be used in a range of different establishments such as restaurants. In certain situations, the points on the reward card could be used to 2 or 4 times their value. However, Tesco has opted to change the majority of these to be worth 3 times their value to "make things easier".
"We've listened to our customers and simplified our Clubcard Reward partners so that they're more straightforward for everyone," said a Tesco spokesperson. "From 15 January, we will offer customers three times the value of their vouchers with over 100 Clubcard Reward partners including days out, weekend breaks, holidays and more."
However, this move has sparked complaints from many club card holders, one of the main issues that people are citing is the fact that Tesco did not give any indication prior to the change. These concerns were articulated by Anika Newjoto, editor of Shopperpoints.co.uk.
"Tesco is pushing through a major devaluation of the Clubcard scheme without being open with its customers and, more importantly, without giving them time to spend their saved vouchers at the old rates."
"Loyalty schemes are meant to work two ways, not one way," Newjoto said. "If a shopper gives their business to a store based on the promise of certain rewards, it is totally unfair for those rewards to be taken away or reduced in value with absolutely no notice."
The issue is that there were more partners who gave four times the value of the points and fewer that gave double the value. So when the amount was averaged out at three times the value the amount that people could get with their points dropped in real terms. Many of the rewards dropping in value are some of the most used including popular chain restaurants and experience days.
Tesco has now responded the criticism they were facing and added a new deadline of the 10th of June for customers to spend the reward points they had already received. Martin Lewis, founder of the website Money Saving Expert, said that it appeared that Tesco had been receptive to "all the anger that's been out there and the campaigning".
"They've done the right thing and they're giving those people who have been saving up to get their four-times vouchers some time to redeem them," He told BBC Radio 4.
Tesco also said that people who have used vouchers at the proposed 'three times the value' would be reimbursed.