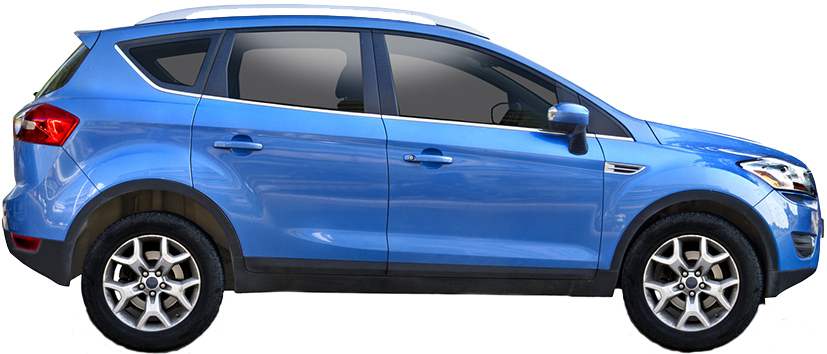 Uber to Limit Number of Hours Drivers Can Work
A new app has been made to cap the number of hours Uber drivers work by enforcing a mandatory six-hour break after 10 hours of working; this would include driving with a passenger and/or driving to pick up someone.
The new policy was introduced to increase the levels of safety for drivers and passengers across the UK and will come into effect during the week commencing 22nd January 2018.According to discussions from the ride-hailing firm, these measures are an "industry first". Around a third of its 50,000 UK drivers are logged into the app for over 40 hours a week and just under 8% are online for more than 60 hours a week.
Andrew Byrne (Uber's head of policy) argued that licensed drivers who use the app can enjoy a sense of freedom and flexibility in choosing when and where they work, but wanted to ensure that they did so in a way that did not adversely affect their own wellbeing.
He said "we are not aware of any other private hire operators in the UK that have introduced such a limit". This is likely to have a huge impact on Uber's reputation because it demonstrates their commitment to safety, putting their passengers/drivers first instead of their own profit.
James Farrar, of the Independent Workers' Union for Great Britain, stated that "the reason drivers are fatigued is because they are not earning enough… if Uber drivers do not get paid more they will depress hourly earnings even further below minimum wage and push to the brink".
Research conducted by the IWGB found that Uber drivers had to work over 34 hours a week just to break even, given vehicle related expenses. The IWGB estimated that Uber drivers typically earn just £5.17 an hour, while Uber themselves disputed this, offering a higher estimate of £12 per hour.
The National Private Hire and Taxi Association spoke to the BBC in response to Uber's decision, explaining that that they have no equivalent rule for their drivers, despite various attempts to introduce one.
Their director said: "it's never been allowed to happen because our taxis, unlike buses and coaches, do not have a tachograph fitted so we can't keep track of drivers' hours or restrict them."
Even though this cap on drivers' hours has been praised, the BBC has accentuated that this is a 'toothless cap', since it still allows Uber's drivers to work over 100 hours a week. The BBC stated that instead of reducing the number of hours licensed drivers work, they should undertake enhanced driving tests (this is what all black cab drivers take), as this would reflect on why there is a low number of accidents involving black cab drivers in comparison to Uber's drivers.