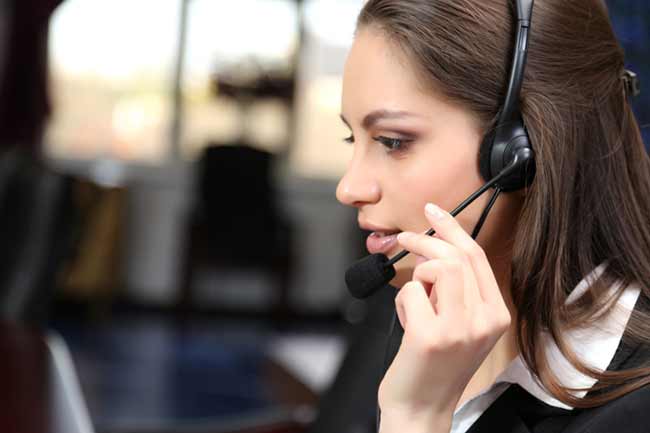 More Small Businesses Will be Able to Lodge Formal Complaints About Their Banks
More small companies are to be given the option to issue a complaint directly to the Financial Ombudsman if they feel they are being mistreated by banks, following recommendations from the Financial Conduct Authority (FCA).
New rules mean that companies with up to 50 people can start using the service which is thought to increase the number of eligible organisations by around 160,000.
As it stands a company can only use the Financial Ombudsman to resolve any disputes if they have 10 or fewer employees. Rules relating to larger corporations will remain the same and they will still need to settle any problems with banks in court.
Chief Executive at the FCA, Andrew Bailey, said:
"It is important for everyone, including financial services firms, that there is an effective dispute resolution mechanism for businesses. Our evidence suggests some small businesses currently find it hard to achieve a fair outcome in disputes with financial services firms because court action is not a realistic option for them. We have considered what could be done within our powers and the remit of the Financial Ombudsman Service to improve this situation and are proposing to expand access to the Ombudsman."
The new scheme has been brought in off the back of scandals involving the Royal Bank of Scotland which was accused of routinely mis treating smaller companies and the HBOS subsidiary of Lloyds which has been lambasted as many companies fell prey to fraudulent loan scams.
Approximately 16,000 smaller firms allege mistreatment by RBS between 2005-2013 according to the FCA. When RBS had to transfer many loans to its Global Restructuring group, many small companies found that they had to pay increased fees as well a hike on the interest rates of some loans. RBS has acknowledged wrongdoing on their part and set aside £400m to reimburse those companies who were mistreated.
The new plans have been welcomed by the Federation of Small Businesses (FSB). Mike Cherry, national chairman of the FSB said:
"Until now, many small businesses facing mistreatment by their bank have been between a rock and a hard place - too big for the Financial Ombudsman, but not big enough to hire a legal team and go to court,"
"The proposals to beef up the Ombudsman are very welcome, and we will be feeding into the consultation, in the hope that it will lead to real protection for those small businesses stuck in the middle."
Not everyone thought it would have the intended effect however. Some MPs who sit on the All Party Parliamentary Group on Fair Business Banking did not believe it would smaller companies get the intended results and instead proposed a tribunal system.
Labour MP Clive Lewis agreed that this may not be the solution, he claimed that opening up the Financial Ombudsman "is not the right solution for what is a very complex problem".