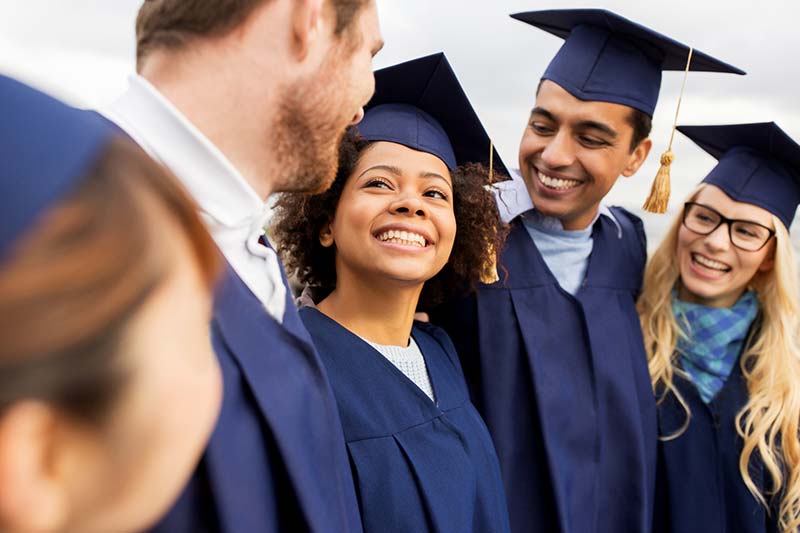 Students Falling Behind on Bills and Into Overdraft
According to figures gathered by the Money Advice Service (MAS), around one tenth of the UK's students have missed payments in the last 6 months.
MAS, a government agency created with the intention of giving people financial advice found that out of 5000 students questioned in April, 11% of them had defaulted on payments, for credit cards, bills or rent.
Many banks will do what they can to attract students by offering various perks, often including large, interest-free overdrafts, which can lead students into large amounts of debt. According to Which? the best banks for students in terms of perks and general customer satisfaction are either Santander or Nationwide, but, also according to Which?, regardless of which bank was, chosen many students found themselves in the red for the first time in their life.
"It is concerning to see that a fifth of students relied on their overdraft to manage their living costs, while just under a half said they had asked their parents or family for extra money," said Harry Rose, of Which?.
The study showed that 20% of students found themselves regularly in their overdraft, 38% of students had some kind of debt which did not relate to their studies, and 18% had debts of more than £1,000. Many students were also found to turn to high interest pay day loan companies in order to keep themselves above water.
The concerns for students' financial stability are especially unsurprising when looking at a study conducted earlier this year by Save The Student, which highlighted just how much money is left for living costs after rent it deduced from the maintenance loan. The average student rent was found to cost £131 per month which leaving students on average just £8 per week to live
Despite the common conception about students being bad with money, the study actually highlighted that the majority of students were capable of spending responsibly, with 73% saying they felt confident managing their finances. Around 77% of students interviewed had savings with 40% managing to put something away for the majority of months.
Joe Surtees, from the Money Advice Service, said: "Our research challenges the idea that students are financially irresponsible. Most seem to show signs of being financially capable, keeping a close track of their money and frequently putting savings aside for a rainy day.
"However, a significant minority are still struggling with their finances, which may increase the chances of falling into a spiral of debt in the future. Most importantly if you're struggling, don't be afraid to seek help."
The study was released in association with the National Association of Student Money advisors, with both organisations having launched an online tool which helps students to better manage their finances.