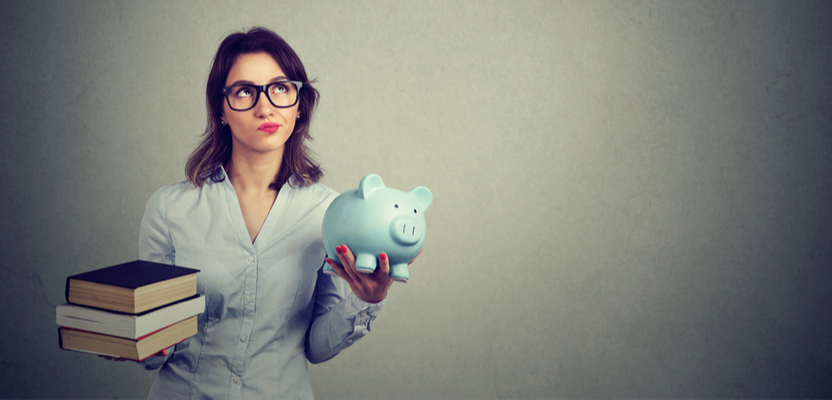 Student loan repayment term to be extended
The repayment period for university loans has been increased by ten years, as part of wide-reaching changes to student debt.
In the biggest shake-up to post-18 education since 2012, loans will need to be paid back up to forty years after graduation, as opposed to being wiped after thirty. This is expected to drastically increase the rate of students who successfully clear their debt from 23% to 52%. The threshold at which repayments begin has also been lowered from £27,295 to £25,000.
Speaking on the changes, Education Secretary Nadhim Zahawi said:"Our country's world leading universities and colleges are key to levelling up opportunity by opening up access to a range of lifelong flexible post-18 options to help people train, retrain and upskill.
"This package of reforms will ensure students are being offered a range of different pathways, whether that is higher or further education, that lead to opportunities with the best outcomes – and put an end once for all to high interest rates on their student loans."
In what will slightly soften the blow, interest rates are being limited to the rate of inflation. Tuition fees will also be frozen at the current rate of £9,250 for two additional years. A shake-up of student debt management has been expected for some time, following a review by Philip Augar back in 2019. The swathe of new rules will come into place in 2023.
The decision, while likely to save the government billions of pounds in unpaid loans, has many concerned that graduates will be paying off their debts well into their retirement.
As well as changes to student loan repayment, the government has announced several new measures relating to post-18 education. These include sets of guidelines to ensure students are picking the correct courses and a tightening of quality controls to limit the exposure of subjects that are deemed to have little or no value.
Sources