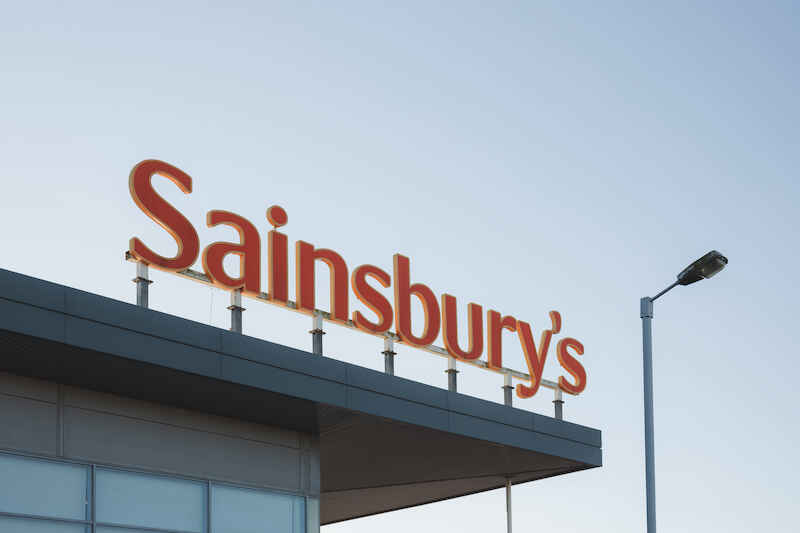 Sainsbury's Bank Wrongly Charged Credit Card Customers Late Payment Fees
Sainsbury's Bank has apologised after some credit card customers were wrongly charged £12 late fees when their monthly payments were delayed by the Monday 3 January bank holiday.
Some affected customers report being hit with late fees when their monthly direct debit payments, due 3 January, were taken the next day instead due to the bank holiday. Some also said that their January bill was classed as a non-payment.
It's unclear if customers whose credit card payments were due on other days were also impacted.
On Twitter, a customer named Sagar asked the bank: "Why have you charged a late fee when there was a bank holiday last week whoch would have affected collection date and now showing as non payment?"
Matthew Thornley reported a similar issue: "I've been charged late fees despite my direct debit being taken … from the looks of your Twitter page lots of customers complaining about the same issue!"
Sainsbury's said the error was limited to a "small number of customers" and added that while it is investigating the billing issues, no further customers would be wrongly charged late fees.
Sainsbury's also said it will automatically refund the incorrect late fees. If you don't see the charge refunded, you're encouraged to contact the bank. However, the supermarket's banking arm was reporting that its lines were especially busy, possibly as a result of the incorrect charges.
You'll also want to ensure that any payment that was incorrectly classified as late or unpaid doesn't show up on your credit file in the future and damage your credit score.
A spokesperson for Sainsbury's Bank said: "We are investigating a small number of customers who have been charged late payment fees incorrectly. We're sorry for the inconvenience this may cause and are automatically refunding customers to put this right."