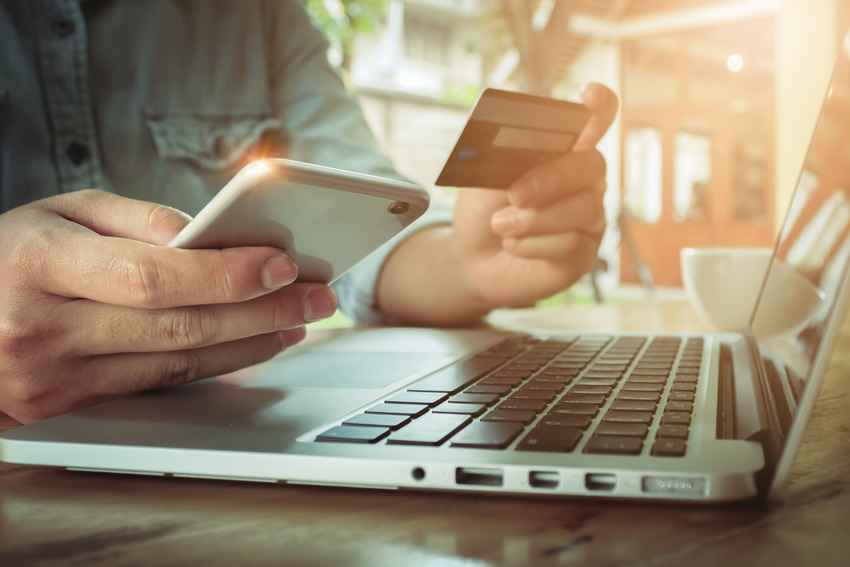 Customers unaware of Buy Now Pay Later risks, research suggests
Consumer body Which? has raised concerns about the growing trend of Buy Now Pay Later services. It has called for tighter regulations to prevent people falling into debt without realising it.
Buy Now Pay Later (BNPL) is a relatively new phenomenon, with the industry skyrocketing during the pandemic. For those that have missed the omnipresent online ads, it allows customers to stagger or postpone paying for items and services. Those who fail to make repayments within the agreed timeframe are subject to late fees. Retailers are also charged a commission on items for bringing in customers.
2021 saw the industry surge. Data from TSB showed a 59% increase in use from the previous year, resulting in one in five UK residents taking advantage of BNPL services each month. Klarna is the largest company of its kind in the UK, with 15 millions customers spending over £2.5bn a year through the platform
One of the main concerns for Which? is that many people do not realise what they're signing up for. In a series of interviews with BNPL users, the consumer body found that a large proportion saw it as a "money management tool" as opposed to a loan. Despite being a type of credit, companies that offer BNPL services are not bound to the same kind of checks that credit cards or personal loans are. The lack of understanding combined with low eligibility criteria are both reasons why the industry is booming and why it has caused alarm. Research from Which? also suggested that the ease of which customers were able to take advantage of the offer in part led to the misapprehension that BNPL was not offering credit.
Speaking on the issue, Rocio Concha, Director of Policy and Advocacy at Which?, said "Buy Now, Pay Later (BNPL) schemes can offer speed and convenience at the checkout, but our research shows that many users do not realise they are taking on debt or consider the prospect of missing payments.
"That is why there must be stronger safeguards to protect consumers and warn about the risks of using the schemes. Payment terms, late fees and the potential consequences of missed payments should be communicated at the point of transaction."
Which? has called for greater transparency on what people are signing up for and better safeguarding for those that might run into trouble should they miss repayments. Specifically these include credit checks to assess whether they can afford to pay it back and better explanations of how the service works at the point of sale.
The government has previously announced that BNPL companies would be regulated by the Financial Conduct Authority following a review early last year. This would address many of the concerns and also bring the industry under the watchful eye of the Financial Ombudsman. Such changes are unlikely to come about until later 2022 at the earliest, however, as the FCA still needs to complete a consultation with BNPL firms and other relevant parties.