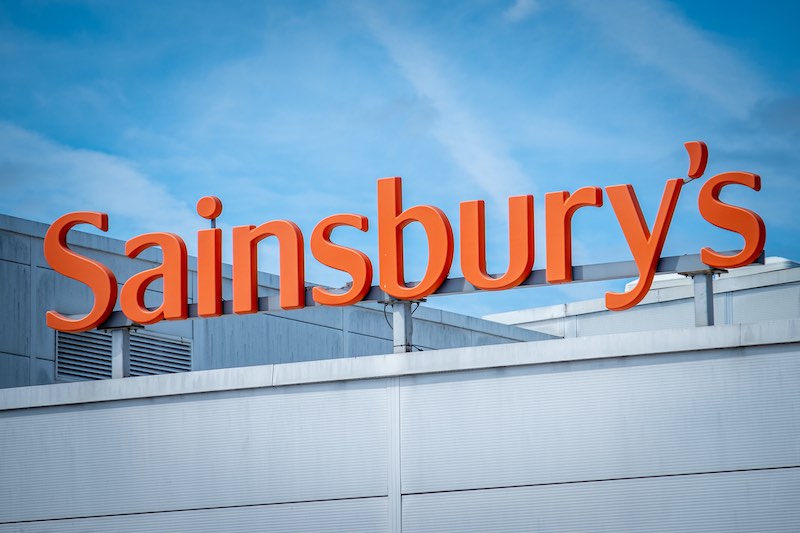 Sainsbury's Bank Resumes Lending to the Self-Employed
Self-employed workers can once again apply for credit cards and loans from Sainsbury's Bank, as the supermarket's banking arm lifts a blanket ban put in place in July.
Last summer Sainsbury's Bank made "temporary updates" to its lending criteria in response to the coronavirus crisis. While existing Sainsbury's Bank borrowers weren't impacted by the change, the bank refused all new applications for credit cards and loans from self-employed consumers.
A spokesperson said at the time: "We constantly review the market and consider a number of factors when providing credit cards and loans. We're sorry for any inconvenience this may cause these customers."
Sainsbury's appeared concerned that borrowers without permanent contracts would struggle to keep up with payments as the nation's finances were roiled by the pandemic.
Other lenders tightened lending criteria but Sainsbury's was the only bank to exclude self-employed borrowers entirely. At the time Sainsbury's promised to keep the decision "under constant review."
The change locked the UK's estimated five million freelancers out of Sainsbury's market-leading credit cards. Sainsbury's currently offers the 0% balance transfer credit card with the longest interest-free period (29 months), although borrowers with poorer credit scores may be offered shorter interest-free periods.
Since then, the bank has slowly been reversing the policy. In November it allowed self-employed workers to once again apply for personal loans under £25,000.
As of last Thursday, 25 February, self-employed Britons can once again apply for Sainsbury's credit cards, although they're still excluded from personal loans of more than £25,000.
The requirement that you must hold a Nectar card with the supermarket for at least six months before applying for a credit card remains unchanged.