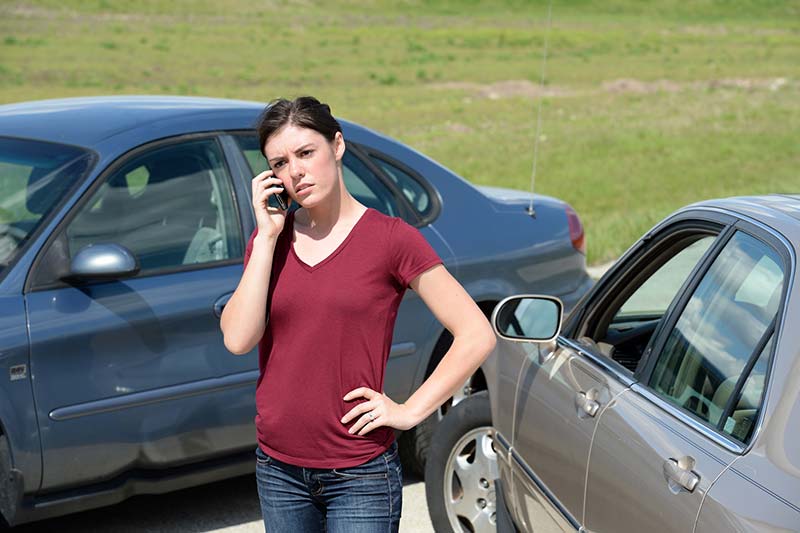 Rise in Accidents Involving Uninsured Drivers Reported
Accidents involving uninsured drivers have increased for the first time since 2004, according to the Motor Insurers Bureau.
The MIB has released figures that show an alarming increase in incidents involving uninsured drivers with claims increasing over the past year by 10% to reach 12,000 annually. This comes as a surprise as since 2004 there has been a decrease of over 50%, with incidents falling from 25,000 to 11,000 before this latest rise.
Ashton West, chief executive at the MIB said: "The numbers of claims handled by MIB each year highlights the devastating impact of uninsured driving on communities and families up and down the country.
"In the last year or so, for the first time in a decade or more, we are starting to see the trend of reduction actually change direction, and we have started to see it increase."
He continued: "We recognise the need to understand the increase in claims further so are currently undertaking a piece of work to explore what impact this could be having."
According to MIB, police seizures of uninsured vehicles are also on the rise, in line with the increased accidents involving uninsured drivers. According to the recent data, 145,000 cars were taken off the road in 2016, which is an increase from the year before. Out of the cars that were seized around 58,000 were crushed.
The MIB has said that there are currently well over 1 million drivers on the road without insurance. One of the main reasons for this large number is, reportedly, increasing insurance premiums, with the average cost of an annual comprehensive insurance policy now coming in at around £462 per year. The most affected by the rising costs are young drivers between the ages of 18-20, for whom the average cost of insurance for a year is over double the average, at £973.
This year MIB calculates that it will pay out just over a quarter of a billion pounds to drivers who have been involved in a crash with a driver without insurance. This pay out trickles down and ultimately helps to increase the cost of premiums for drivers who do pay for cover.
RAC's insurance Director Mark Godfrey spoke of his concern when it came to increasing premiums leading to a larger proportion of uninsured drivers.
"It now stands at 12 per cent and means that those who pay the largest premiums – most often younger drivers and those with less experience – pay more in tax.
"We are concerned spiralling premiums might encourage some drivers to risk driving without insurance, which in turn has the potential to increase premiums still further for everyone.
The Association of British Insurers has issued a warning that the price of motoring premiums could increase even more due to rises in insurance premium tax.
Huw Evans, the ABI director general said: "With inflation on the rise, motor premiums at a record high and the public purse under pressure, it's concerning that the government have yet to commit to delivering a fairer system for setting the personal injury discount rate".