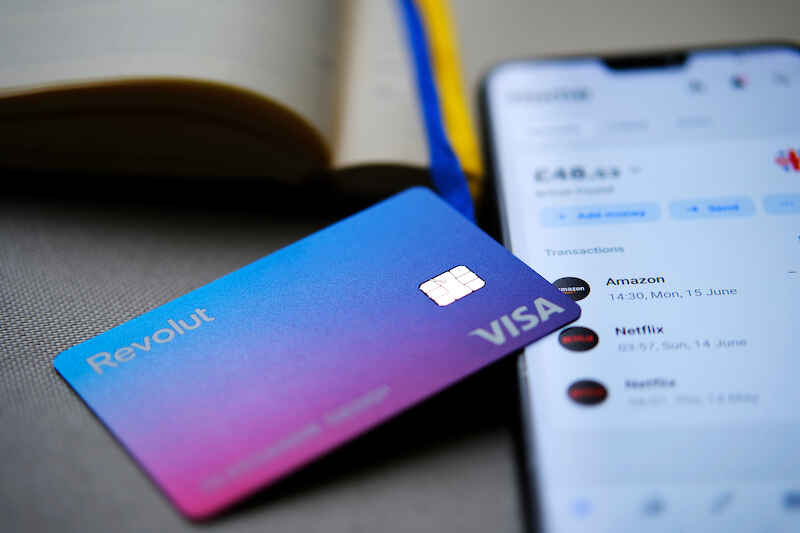 Revolut Gives 50,000 Customers £20 After Black Friday Glitch
Digital bank Revolut will hand 50,000 customers £20 of free credit after a particularly ill-timed outage left them unable to make purchases on one of the biggest shopping days of the year.
Some Revolut users found themselves unable to sign in, make card payments, transfer money, or top up their accounts via a bank card on Black Friday in November. At the time Revolut said its services were "partially unavailable," with some customers able to use them as normal.
But some unlucky customers may have missed out on time-sensitive Black Friday sales because they weren't able to use their accounts.
Some of those customers have now been handed redress by Revolut for the inconvenience, in the form of £20 (or local currency equivalent) credited to their accounts. The startup said 50,000 people out of its 18-million strong global customer base received the credit, adding that it had emailed those affected to notify them.
The £24 billion British fintech firm said it believed it had identified most users affected by the Black Friday glitch but said that people who encountered problems and haven't received compensation should get in touch through the chat function on the app.
Imported from the US, Black Friday has grown into one of the UK's busiest shopping days, rivalling the frenzied days just before and after Christmas. Nationwide reported that its customers had made six million purchases by 5 pm on Black Friday, up 24% from the pre-pandemic 2019. Meanwhile, Barclaycard, which processes nearly £1 in every £3 spent in the UK, was similarly processing massive volumes of transactions—up 2.4% from 2019.
But this isn't the first time a bank's services have faltered on Black Friday, infuriating shoppers.
On Black Friday 2019, NatWest and RSB's online banking and mobile app crashed, leaving customers unable to access digital banking or transfer between the apps for most of the day.
This year, Revolut customers were joined in their irritation by Tesco Bank users, who found themselves unable to access their accounts both online and on the Tesco Bank mobile app for most of the morning of 26 November.

Meanwhile, a major outage struck Nationwide on 21 December, leaving customers facing long delays on both inbound and outbound payments, with many concerned about receiving their wages before Christmas or sending gifts.