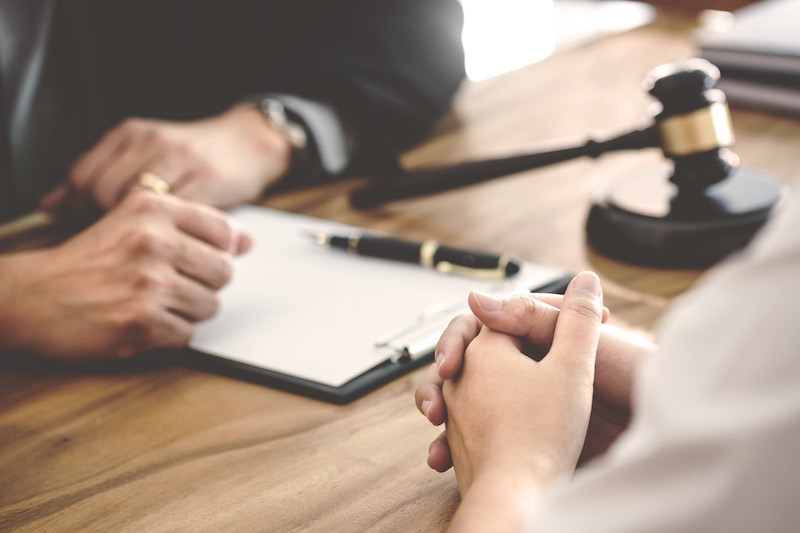 Record Number of County Court Judgments for Debt Issued Last Year
Brits received a record 1.15 million County Court Judgments (CCJs) for debt last year, with a significant number issued to young people.
According to figures from the Registry Trust, which manages court records on behalf of the Ministry of Justice, the total amount of consumer debt being pursued by CCJs mounted to £1.7 billion last year, an 8% rise from 2018.
Mick McAteer, chairman of The Registry Trust, said that although sustained low interest rates have eased the burden of debt, the rise in CCJs was worrying. He said the Trust's data suggest "a growing number of vulnerable households are facing severe financial strain."
"Registry Trust data on CCJs is a critical indicator of the state of UK household finances. The number of CCJs has seen huge growth in the post financial crisis period and this quarter are 111% higher than the same quarter in 2012 when they reached a post crisis low."
Meanwhile, 160,000 people in their 20s received CCJs in England and Wales in 2019, an increase McAteer attributed partly to casual employment.
"We have record employment and low interest rates but a lot of people are suffering financial stress. There's also a rise in zero-hours contracts," he said, speaking on Radio 4's Money Box.
However, he said many young debtors receiving CCJs owe just a few hundred of pounds, including from mobile phone contracts and subscription services.
"The fall in the average value shows more and more creditors are using the courts to recover smaller debts," he said.
CCJs are court orders, issued in England, Wales and Northern Ireland, which allow companies to recover debt. They appear on credit records for six years, affecting consumers' eligibility for credit and mortgages and their appeal for potential employers and landlords running credit checks.
However, if the debt is paid off within a month of the debtor receiving the CCJ, it's expunged from credit reports. If it's paid off later, a 'satisfied' marker is placed on the credit record, which may appease some lenders and employers.
However, many young people are unaware they have been issued CCJs, particularly if they've moved house recently and not received the letter. They're therefore unable to act quickly to have the debt removed from their credit files.