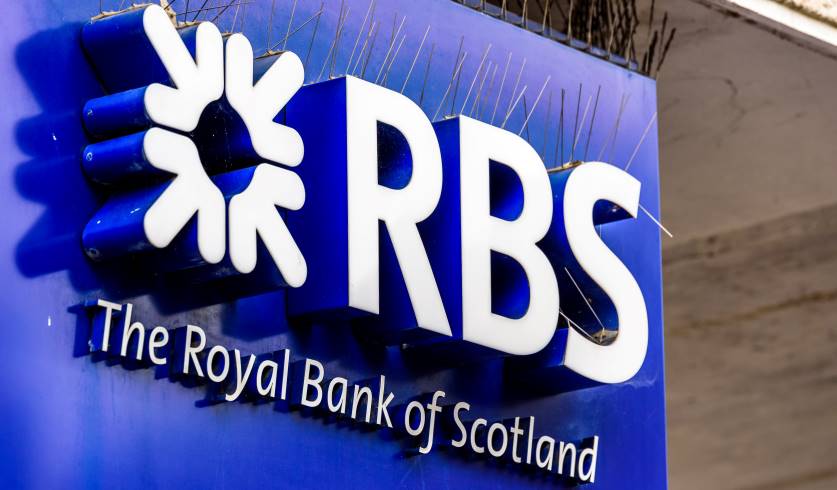 Royal Bank of Scotland to Change Name to NatWest
The Royal Bank of Scotland will change its name to NatWest later this year, the bank's new chief executive Alison Rose has announced.
The announcement comes after the Royal Bank of Scotland Group made £3.1bn of profit in 2019, almost twice the £1.6bn it made in 2018.
"Today marks the start of a new era for our bank as we announce our new purpose – to champion potential, helping people, families and business to thrive," said Ms Rose.
"These results are a reminder of the strong foundations we have built. Our profits are up, our capital position remains strong and this year we will have returned a further £2.7bn to our shareholders. But our performance doesn't yet match the potential that exists in this bank. We can deliver so much more.
"The way people live their lives has changed. And their expectations of companies are changing too; looking for us to deliver not only financial performance but a positive contribution to society; benefiting customers and communities as well as shareholders. The future of this bank depends on us successfully delivering on both. I am hugely excited about the opportunities that lie ahead."
It is believed the bank is changing its name to distance itself from its association with the global financial crisis in 2008 when it was bailed out by the government for £45 billion.
Royal Bank of Scotland Group owns both RBS and NatWest, as well as Ulster Bank. However, bank branches will keep their names, and any current account customers will see no change to their products.
Howard Davies, chairman of RBS, said: "The board has decided that is the right time to align the parent name with the brand under which the great majority of our business is delivered. Customers will see no change to products or services as a result of this change and will continue to be served through the brands they recognise today."
Nicholas Hyett, equity analyst at Hargreaves Lansdown, said: "An imminent name change means recently installed CEO Alison Rose has been quick to stamp her mark on RBS. However, some pretty gloomy guidance suggests she'll have her work cut out.
"Currency gains are flattering these results, and beneath the surface the numbers are less easy on the eye. Bad loans have spiked and the bank reckons that could get worse. Meanwhile a highly competitive mortgage market is squeezing the turn the bank can make on lending and some fairly impressive loan growth is failing to make up the shortfall. Restructuring costs remains substantial as well and look set to stay so.
"The good news is the bank looks to have room for significant cost savings going forwards, boosting profits, and remains awash with capital despite a substantial increase in dividends paid to shareholders."