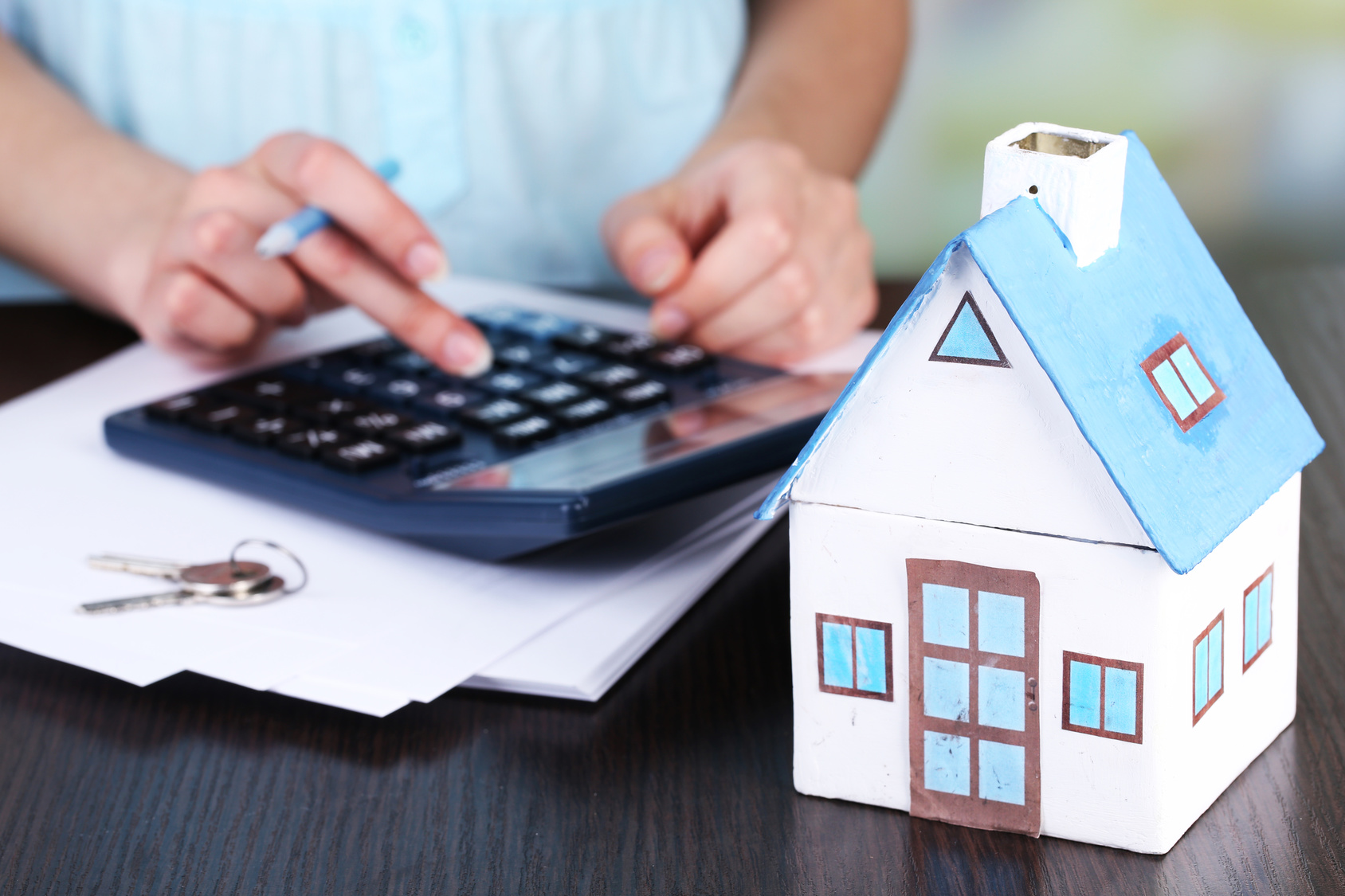 Quarter of London Homes to Exceed £1m by 2030
According to a report published by Santander and the London School of Economics, nearly one in four houses in London will be worth more than £1 million within the next 15 years.
The report uses data from the Land registry, the Office for National Statistics and the Office for Budget Responsibility and predicts that current market forces driving up house prices, and driving a wedge between them and average wages, are likely to continue if not strengthen.
"If the planning system is reformed," said Paul Cheshire, co-author of the Property Millionaires Report and professor at LSE, "that would have aradical effect – but it is not in the forecasts."
Currently, around 300,000 of London's homes are worth over £1m, amounting to around between 5 and 10% of the total stock, but with house prices rising consistently, despite mild slow-downs last year, this is set to triple by 2030.
If the predicted trajectory is correct, then within 15 years, some 70% of the houses in Westminster and Kensington and Chelsea will be worth more than £1 million. Indeed if the report's predictions are accurate, there will only be one county in the UK with no properties worth £1 million or more by 2030 – Torfaen is south-east Wales. Wales will join Northern Ireland in being the most affordable areas in the UK, while London and the south-east of England will be the most expensive.
By that time, the average property price across the UK is expected to breach the £500,000 mark, going up from £283,565, where it is now, to £557,444, according to the study.
Paul Cheshire spoke of the difficulties faced by those trying to get on the property ladder for the first time, and of how those difficulties are only likely to get worse.
"By 2030," he said, "the divide between housing 'haves' at the top and 'have nots' at the bottom will be even wider than it is now."
He described the "silver-haired millionaires" among whom the majority of the housing stock will be held, at the expense of younger generations who, as the years go on, will be "priced off the ladder altogether."
Santander's managing director of mortgages, Miguel Sard, echoed the statements of Mr Cheshire, said: "property price inflation will tip many existing homeowners into the million-pound price bracket, but could also price some aspiring buyers out of the market if they don't have the right support."
This is primarily a consequence of the widening gap between house prices and average, inflation-adjusted, wages. Since 2005, the average house price has gone up by just over £100,000, or 55%, while average wages only went up by around £3,500.
The increase of wages in real terms has itself contributed towards rising house prices, increasing demand while supply has not been catching up at a sufficient rate.