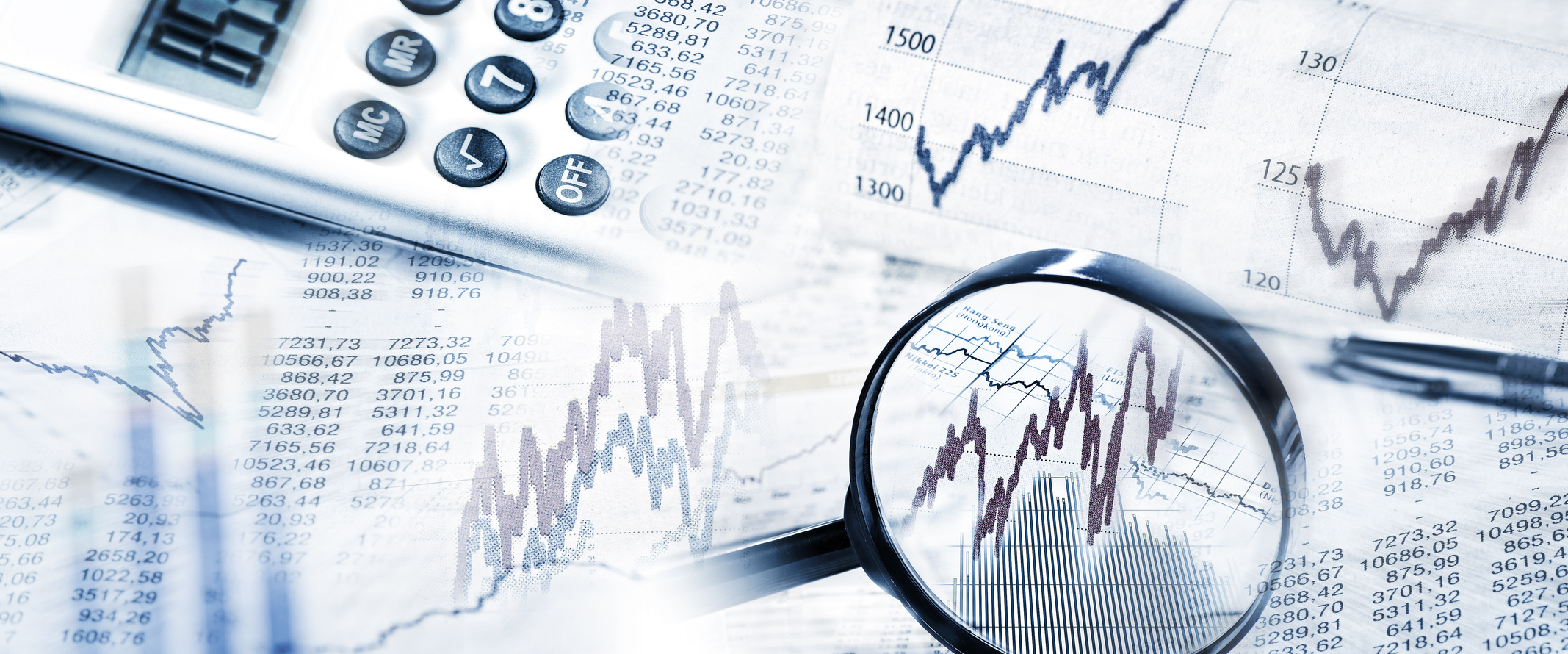 Pound Drops Amid Brexit Concerns
After Boris Johnson announced his support for the campaign for Britain to leave the European Union, the pound dropped sharply, hitting its lowest level since 2009, as of Monday morning.
As the old adage goes, markets do not like uncertainty. And the campaign for Brexit, while often based on potential economic gains for our country, is one that ultimately rests on uncertain premises.
Ratings agency Moody's has thrown in their two cents regarding the potential outcome of us leaving the EU.
"In Moody's view," a statement read, "the economic costs of a decision to leave the EU would outweigh the economic benefits.
"It would likely lead to a prolonged period of uncertainty, which would negatively affect investment."
And this morning, this very sentiment was reflected in the performance of the pound, which dropped to a six year low of $1.406 (or just below), after a 2.3% drop in value following London mayor Boris' Johnson's confirmation of support for Brexit. This brings the overall drop since January to 3%.
Johnson's support is likely to be influential, not so much that his support alone will swing the debate, but it will make a difference. Psephologist John Curtice spoke on the Today Programme, comparing the arrival of Johnson on the Brexit campaign to the presence of Alex Salmond in the Yes campaign during the recent Scottish referendum, something he described as "no doubt one of the advantages that the Yes campaign had in Scotland."
Citi bank increased their predicted likelihood for Brexit from 20-30% to 40% following Boris Johnson's decision.
Johnson now joins conservative mayoral hopeful Zac Goldsmith and secretary of state for justice Michael Gove in calling for Brexit, along with a draft of other MPs. Some top-level conservative MPs estimate that among their 333 member of parliament, some 150 are in favour of leaving the EU.
The announcement that Johnson will be joining the Brexit campaign is also likely to be damaging to David Cameron's efforts, soon after the Prime Minister described leaving the EU as "a step into the dark."
Italian Prime Minister Matteo Renzi has weighed in to the debate, arguing that it is in Britain's national interest to remain in the EU, that "the consequences will be worse for English citizens than for European citizens" if we leave.
He also said that while Cameron's latest draft of negotiations and proposals to the EU represented a good compromise, the debate that will convince voters on the referendum is not necessarily one based on technicalities or specifics but is rather an ideological matter – one centred on how attractive the idea of Europe is.
HSBC's boss Douglas Flint also warned of the economic risks should Britain leave, saying that "every business in the UK would be reviewing its supply chain, legal agreements and its licences." HSBC have already said that regardless of the outcome, they will still keep their headquarters in London, though Flint also said that for the huge number of companies in the same position, the "period of uncertainty" that would follow a Brexit would be "very damaging."