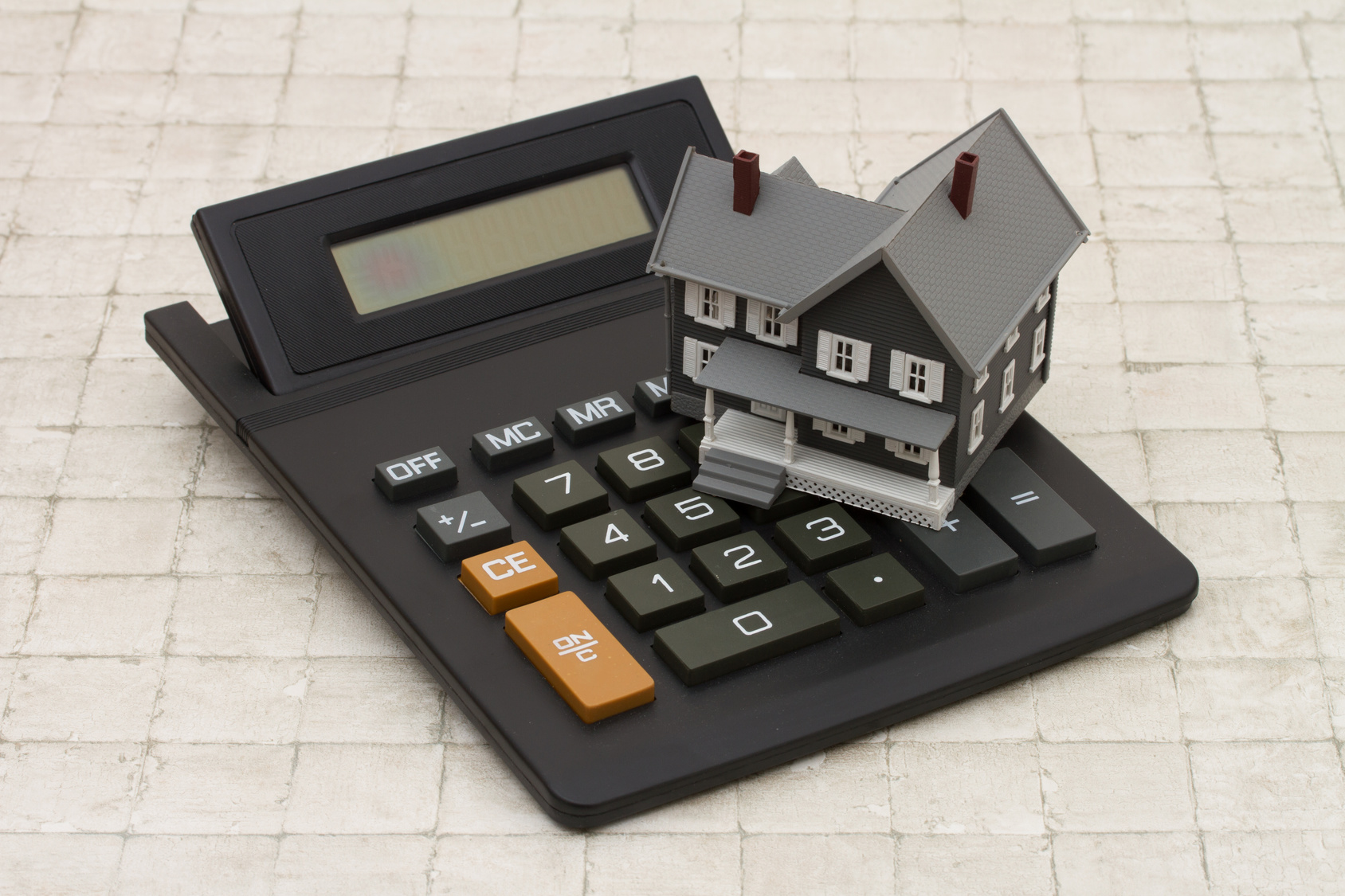 ONS: House Price Growth Slowed in 2015
According to the ONS' house price index, house prices went up in 2015 by 6.7%, compared with 9.8% in the previous year.
However, despite the drop, house price inflation still outstripped wage growth, which sat at 2% for the year.
House price inflation was led by England where the average cost of a property went up by 7.3% - compared to a 0.2% drop in Scotland.
Within England, growth was fastest in the east, at 9.7%, and was closely followed by London, where average costs went up by 9.4%. This is evidence of a continuing trend as many individuals, priced out of the capital, are starting to move outwards and commute, bringing closely in tow the premium property prices usually seen in London.
The 6.7% increase nationwide amounted to an increase of £18,000 in real terms, bringing the average property price in the UK to £288,000, compared to £270,000 at the end of 2015.
As has been the case for some time now, prices are being driven up by a combination of low supply and high demand, with recent boosts in the buy-to-let market having something of an impact, although prices did drop by 0.2% between November and December.
The rate at which house price inflation is consistently outstripping wage growth has been seen as cause for concern by many, as affordability gets worse, particularly among first time buyers.
Andrew Mortlake, for example, who runs Coreco Mortgage Brokers, said: "many buyers will continue to be frustrated as they watch house prices disappear out of their grasp, especially as there is no sign of wage growth to keep up."
KPMG's head of housing, Jan Crosby, also expressed concern about the growing gap between house prices and wage.
She said: "in 2005, the average price of a home was £186,000 – by 2015 it was £288,000. An increase of more than £100,000, of 55%, in just 10 years is concerning. In 2005, average annual earnings were £18,949 and by 2015 the ONS recorded them at £22,487.
"If we don't see reform," she went on, "in another 10 years the gap between house prices and earnings may have become truly impassable."