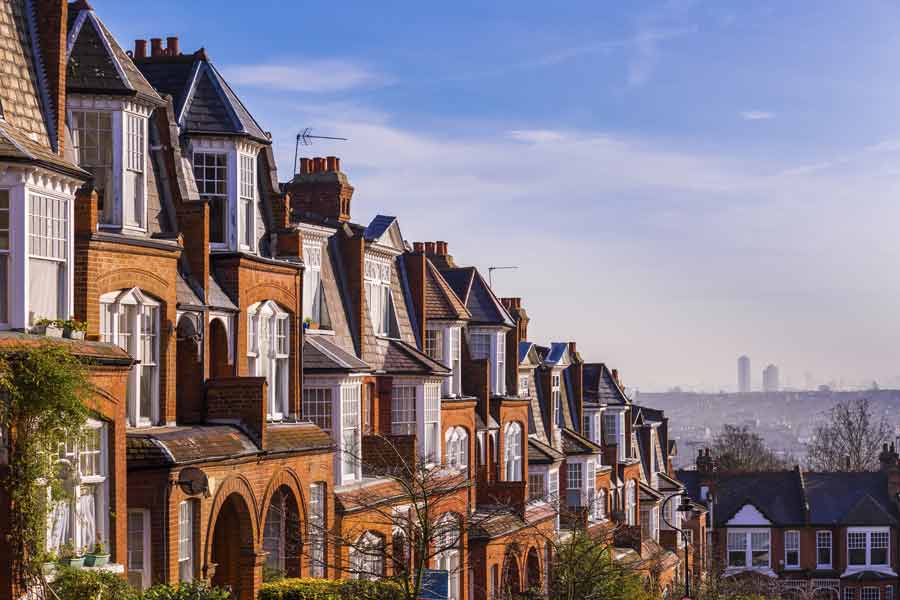 Property Sales Figures Fall Slightly in March
The latest analysis from HMRC shows that property sales fell by more than a fifth between March and April this year, partly down to tax changes affecting landlords.
There were a total of 83,010 residential property transactions in April, compared to 107,090 in March, according to HMRC. The change, in real, non-adjusted terms, of -22.5% is thought to be partly related to tax changes affecting landlords. From April, the amount that landlords could claim in mortgage relief fell, and drastically for some. There was a spike in transactions in March, which meant the the change between February and April was more or less negligible, and sales went between January and March.
On a seasonably adjusted basis, the drop in sales from April to March was far less marked, at -3.2%.
HMRC were not the only ones to report falling activity, though. Credit ratings agency Equifax reported a 16% drop in mortgage sales between April and March. Broken down to mortgage type, there was a larger drop in buy-to-let borrowing (down 20.4% to a total value of £2.15 billion) than in residential mortgage borrowing (down 15.1% to £11.6 billion).
Equinox Touchstone director John Driscoll said: "Mortgage figures have nosedived following a strong first quarter, with every single region experiencing a notable slump in sales.
"Government measures to cool buy-to-let property sales, including the phased cuts to mortgage interest tax relief which started on 1 April, have no doubt played a role in diminishing sales figures last month.
"The big question is where figures will go from here – this time of year is traditionally fairly buoyant for house-buying, but there may be too much uncertainty on the horizon to see an immediate rebound."
Former Rics chairman Jeremy Leaf offered a slightly more positive assessment. Responding to HMRC's figures, he said: "At first glance, one might think these figures are hugely disappointing, but when you consider what was happening this time last year and what has happened to property transactions in the past few months, they represent steady progress for the housing market."
While sales figures may not be performing so strongly, recent figures from Rightmove show that asking prices are up at record highs, with a 1.2% increase in the month preceding 13th May pushing the average up to £317,281.