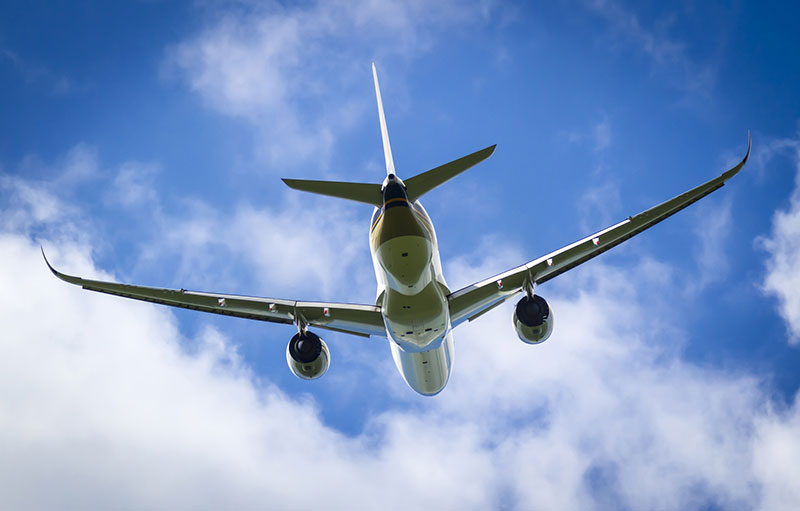 BA Technical Issues Resolved as Airline Set for Large Compensation Payout

British Airways flights are back running as normal again following wide scale disruption and cancellations over the weekend due to IT problems apparently caused by a power surge.

The problems led to thousands of flights being cancelled, with as many as 75,000 customers affected and many still left waiting for their baggage.
The airline said, in a statement published on their website: "Our IT systems are now back up and running and we will be operating a full flight schedule at Heathrow and Gatwick on Tuesday 30 May."
BA chief executive Alex Cruz said that the problems were caused by a power surge on Saturday morning that shut down the airline's computer systems. The backup power system usually in place to deal with this sort of issue "did not work at that particular point in time", Cruz explained.
Cruz faced accusations of being too heavy handed with redundancies and cost-cutting measures. Critics argued that these IT issues could have been avoided, had he not outsourced quite so much of the relevant workforce to India.
Cruz vehemently denied that redundancies were at all to blame for the problems, and refused calls for his resignation. "I don't think it would make much use for me to resign" he said, in an interview with the BBC.
While the problem itself was resolved reasonably quickly, and flights are now back running on a normal timetable, several customers are still yet to be reunited with their luggage.
The BA website offers an apology, saying: "We are continuing to make good progress in reuniting bags with customers around the world who were affected by the major IT systems failure on Saturday.
"Although we have already flown many bags to the correct airport, there is still some work to do and we know there are still significant numbers of customers who are yet to receive their luggage."
Those who have to "purchase essential items during [their] trip" as a result of lost baggage are entitled to make a compensation claim, so long as receipts are kept for all items in question.
Customers whose flights were severely delayed or cancelled may also be entitled to compensation under EU regulations.
"We have been giving letters to customers telling them how to claim under EU compensation rules and we will fully honour our obligations," a spokesperson for BA said.
Under EU rules, travellers can be entitled to compensation of up to €600 if their flight is delayed or cancelled, with the amount due depending on the length of the flight and the severity of the delay.
| | | |
| --- | --- | --- |
| LENGTH OF DELAY         | FLIGHT DISTANCE | COMPENSATION DUE |
| 3 hours | Under 1500km | €250 |
| | 1500-3500km | €400 |
| | 1500km+ (within EU) | €400 |
| 3-4 hours | 3500km + (between EU & non-EU airport) | €300 |
| 4 hours + | 3500km + (between EU & non-EU airport) | €600 |
The compensation is only due if the delay or cancellation is found to be due to an avoidable fault on the part of the airline (a strike, for example, would not count) - and this is the case with the BA issues.
To claim, you should get in touch with the airline directly, but be aware that since BA will be dealing with a huge volume of complaints at the moment, this may take a while!
As well as the compensation amount, customers can often claim for any expenses incurred as a result of the delay or cancellation, such as food or hotel rooms.
A spokesperson for BA made it clear that they would do all they can to help customers re-arrange journeys and reimburse them where appropriate.
"We are refunding or rebooking customers who suffered cancellations on to new services as quickly as possible and have also introduced more flexible rebooking policies for anyone who was due to travel on Saturday, Sunday, [Monday] and Tuesday who no longer wishes to fly to-from Heathrow or Gatwick.
"Customers on flights that have been cancelled can claim a full refund or rebook to a future date for travel up until the end of November 2017. Customers should get in touch with us directly via our Manage My Booking tool on ba.com or our contact centres so that we can re-book or re-route them to their destination as quickly as possible.
"Passengers whose journeys are disrupted have been urged to keep any food, transport or accommodation receipts and can make a claim in due course through our customer relations teams."
More information on flight delay compensation can be found here.
It's also worth noting that if you paid for your flight using a credit card, you will be entitled to a refund under the Consumer Credit Act, regardless of the airline's policy.