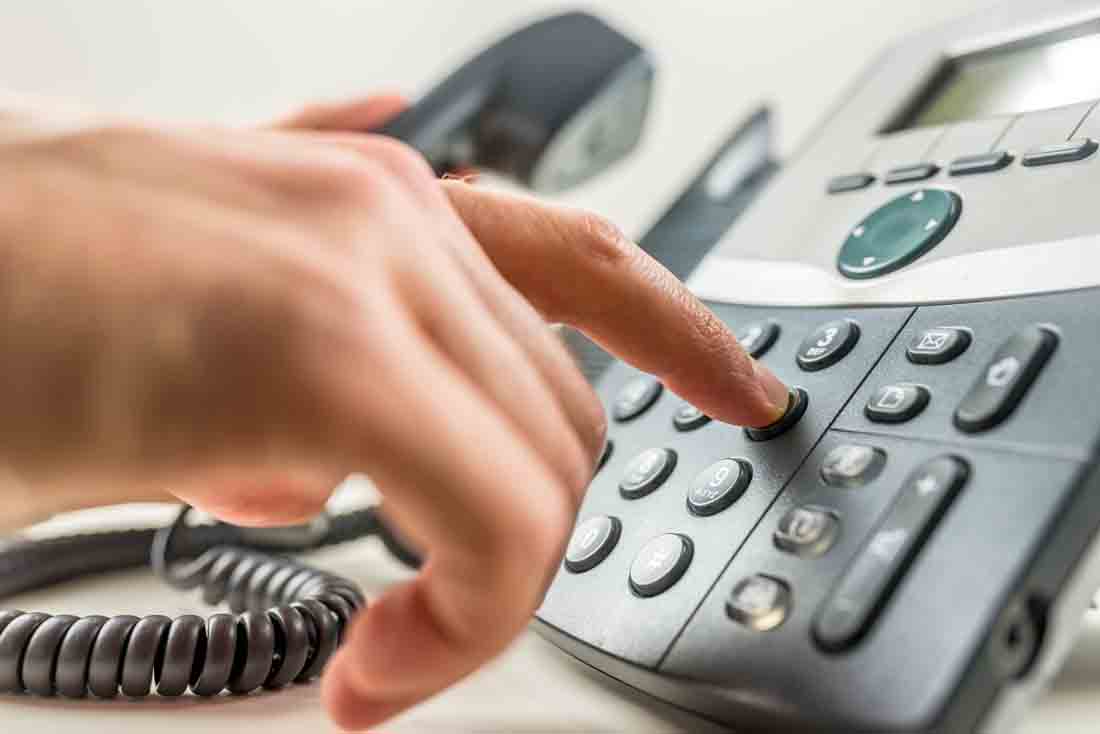 PPI Complaints Top Ombudsman List
Data from the Financial Ombudsman Service shows that complaints about PPI still dominate the issues it handles, accounting for around 57% of last year's cases.
Complaints related to the mis-selling of payment protection insurance have been particularly high in the last few years as anyone who has paid attention to the news, television, radio or their own telephone could tell you.
The insurance product, similar to income protection insurance is designed to protect the policy holder in the event that they are unable to keep up with repayments on whatever form of credit it was sold along with. However, it was revealed not too long ago that it had been mis-sold to those who hadn't asked for it on a vast, industry-wide, scale, prompting the beginning of a still on-going scandal and a repayment scheme designed to address the problem that has so far seen more than £20 billion in total paid out.
As the scheme begins to draw to a close, it has emerged that the level of PPI complaints remained fairly stable in 2015, not rising throughout the year, but they outweighed grievances related to other issues nonetheless. In numbers, this amounts to around 186,000 complaints about the mis-selling of PPI throughout the year.
Chief Ombudsman Caroline Wayman said: "During 2015, PPI complaints finally began to approach stable levels – but we're still seeing the volume of cases at a much higher level than many people expected."
The Financial Conduct Authority recently announced that it was considering imposing a final deadline for claims related to mis-selling of PPI in 2018.
In an attempt to crack down on the number of third-party companies profiteering from the scandal, the Ministry of Justice has announced that it wants to impose a cap on the fees that claims management companies can take from claimants – at 25% of the total value of the claim. Further, a cap of £300 would be placed on any claims worth upwards of £2,000, if the MoJ gets its way.
This follows complaints from banks aimed at companies who have been handling customers' claims for often large fees when customers are able to take their claims to the banks and receive compensation at no cost to themselves.
This latest set of data from the Ombudsman also revealed the most complained about banks. Lloyds topped the list, with around 87,000 complaints throughout the year – more than twice as Barclays who had the second highest amount, at around 39,000.
Lloyds have been criticised of late for employing the tactic of delaying processes of dealing with PPI complaints in what some have described as an attempt to put customers off claiming. A total of 78% of complaints made to Lloyds in in the second half of 2015 were upheld – an increase of 4% compared to the same period in 2014. Compare this to RBS, against whom just 47% of complaints were upheld.
Between the first and second half of the year, complaints about Lloyds rose by 8%, while complaints about Barclays fell by 11%.
Of the Big Four (Lloyds, Barclays, RBS and HSBC), the fewest complaints (around 30,000) were made about HSBC, with complaints about them falling by around 30% between the first and second half of 2015.