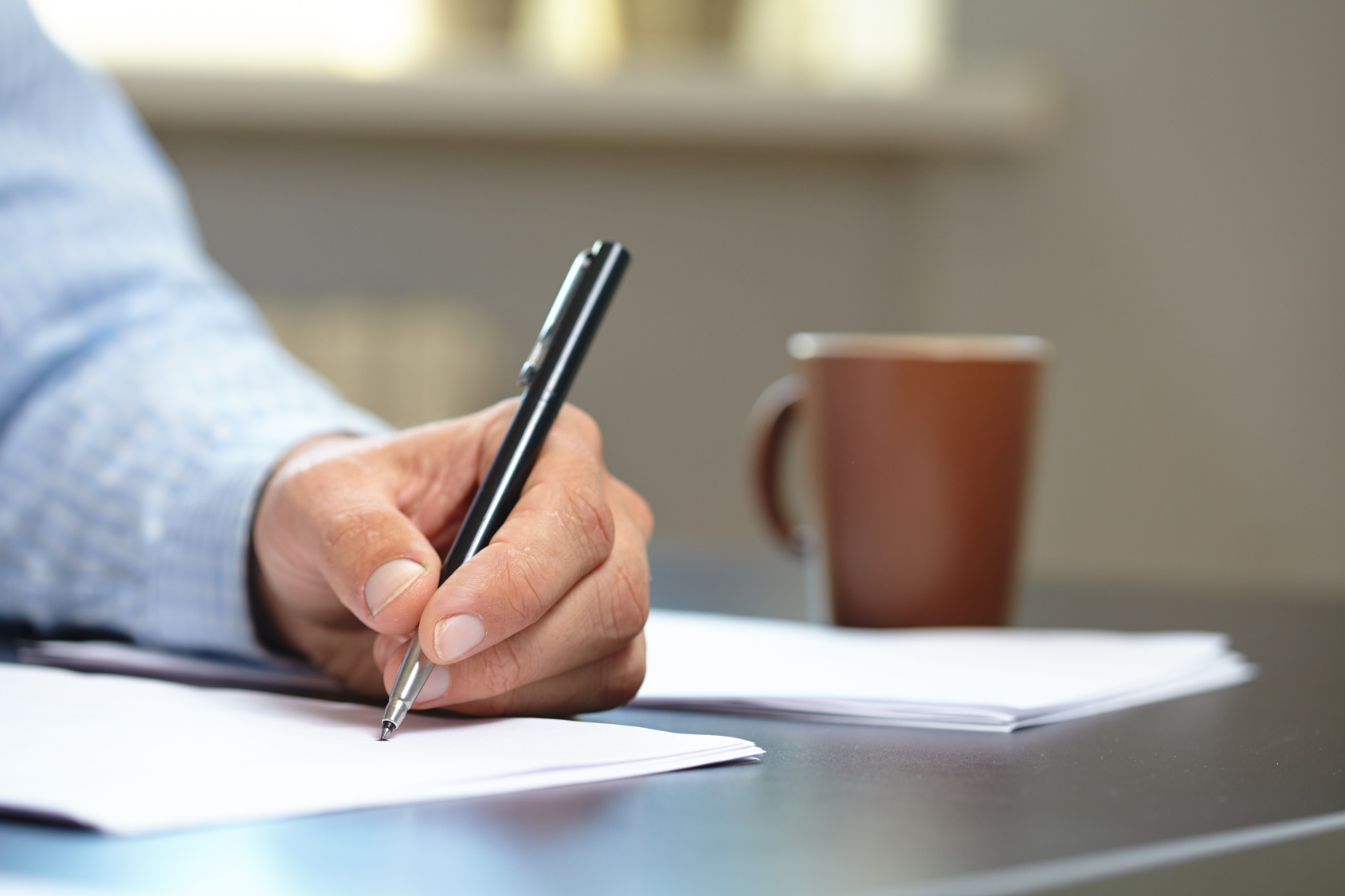 MoJ Plans to Increase Probate Charges to up to £20,000
The Ministry of Justice has announced plans to reduce the £1.1 billion spent on costs by the courts system each year by creating a new scaling system for working out probate costs that will see charges of up to £20,000 when the deceased's estate is worth more than £2 million.
The granting of probate gives an executor the authority to manage and distribute the estate of a deceased individual and currently costs between £155 and £215. At the moment, the charge is applicable whenever the estate of the deceased is worth more than £5,000.
Under the new system, this threshold would be increased to £50,000, at which point probate will cost £300.
This then scales up as follows:
| | |
| --- | --- |
| Estate Value | Probate Cost |
| £50,000 - £300,000 | £300 |
| £300,000 - £500,000 | £1,000 |
| £500,000 - £1 million | £4,000 |
| £1 million - £1.6 million | £8,000 |
| £1.6 million - £2 million | £12,000 |
| Upwards of £2 million | £20,000 |
The raising of the threshold from £5,000 to £50,000 will mean that significantly fewer people will actually pay anything – 57% of estates (or 30,000) are worth under £50,000, according to the Ministry of Justice's own figures. 27% will pay the £300 figure, and just 0.4% will find themselves in the top band paying £20,000.
However, the vast increases in cost further up the scale have been described variously as "staggering", "astronomical" and even "punitive."
The Ministry of Justice have defended their proposals, saying that "court fees are never popular, but they are necessary. We have got to make sure our courts and tribunals are properly funded at the same time as cutting the budget deficit."
However, issues have also been raised regarding the reasoning behind the huge difference between the cost of a grant of probate for an estate worth £300,000 and one worth over £2 million.
Joyce Bradbeer, partner and solicitor at Moore Blatch said that the actual difference in costs for dealing with probate depending on the size of the estate is "negligible", arguing that this new system amounts to little more than the subsidisation of the court system by grieving families.
The proposals should, according to the MoJ's figures, raise around £250 million, cutting the government's expenditure on the courts by almost a quarter.
Shilesh Vara of the MoJ said that this would both "make our courts and tribunals more sustainable and make the probate system fairer."
It is important to note that at this stage, these are no more than proposals. The government will meet to officially decide on whether or not to implement them at some point between now and the end of this current tax year in April.