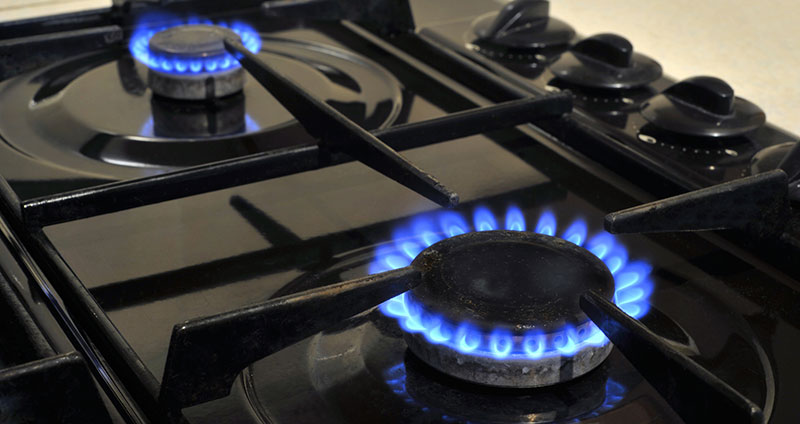 You Could be Paying 5% More For Your Energy Than You Should Be
No-one likes to pay more for something than they should. And your business is no different. Yet research has found that many commercial enterprises are paying 3-5% more than they should be for their utilities, an unnecessary overspend that can be avoided.
To top it all off, energy suppliers have been ramping up the price of electricity in the UK recently, which is estimated to rise by a third by 2025.
This is why invoice validation should become a critical aspect of your overall energy management strategy. Invoice validation is typically conducted by a third party and involves going through your business energy bills and ensuring that everything is as it should be and that you're not overpaying for what you've used.
Why are so many energy bills inaccurate?
Suppliers using estimated billing instead of accurate meter readings.
Meter faults.
The incorrect application of tariffs.
Relevant VAT reductions haven't been taken into consideration.
Domestic customers owed more than £1 billion by suppliers
Being overcharged for energy is not just a commercial problem. In fact, online research conducted online by Opinium this year found that 11 million homes (a staggering 40%) in the UK are owed £1.3 billion from energy suppliers. On average, these homes in credit could reclaim an average of £121.
In addition, around 30% have been charged for an amount that doesn't match their meter reading, and 25% said that their energy bills don't add up correctly.
How to only pay what you are contracted to pay
Provide regular readings to your energy supplier.
Interrogate the entire supply chain to ensure each charge has been accurately allocated.
Check your invoices against contract rates.
Validate meter charges.
Analyse standing charges.
Conduct ongoing monthly validation.
How to reclaim your credits
Although some suppliers will refund credit balances automatically once a year, the refund policies vary from supplier to supplier. However, Ofgem has ruled that customers are entitled, on request, to be repaid any credit as long as they have provided up-to-date meter readings.
Why are so many companies paying more than they should be?
Invoice validation is central to an effective energy strategy. But, to put it bluntly, the process involved is complex and time consuming. The invoices themselves often contain a number of obscure levies, charges and adjustments, making it difficult for in-house staff to ensure that they are paid and processed correctly.
This is why many companies trying to avoid inaccuracies in their energy bills will use the services of an energy broker to validate invoices, energy usage, and costs, and to take action to recover past overcharges. An expert energy broker has the industry knowledge to accurately scrutinise you past and present invoices and make sure that you are not being overcharged.
About Smarter Business
Smarter Business is one of the UK's leading independent energy consultancies, helping businesses secure the most comprehensive savings solutions from utilities contract management and procurement. Contact Smarter Business today to help your business with invoice validation and avoid overpaying on your utilities.
Post by Shea Karssing of Smarter Business