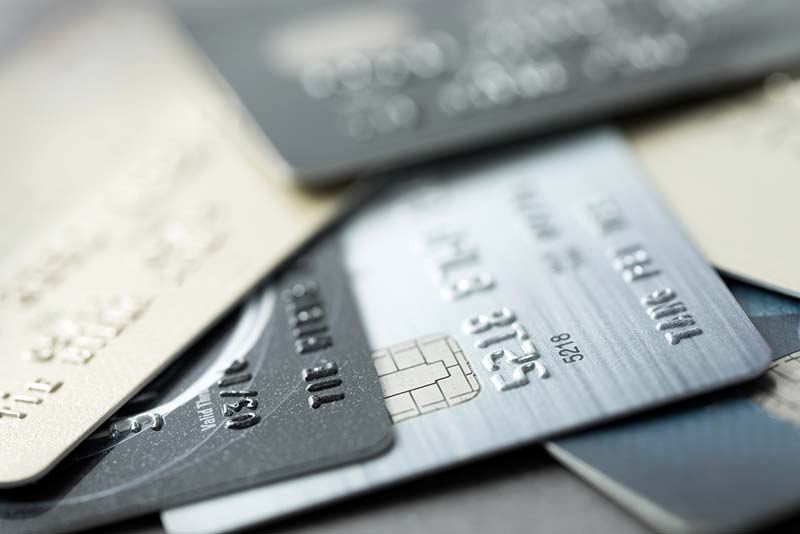 Open Banking System to Give Customers Ownership of their Data
Changes to the law from last Saturday (13th) mean that the details of UK account holders will no longer be accessible only by the small group of major banks that process much of the country's financial transactions. 
A new scheme called Open Banking has been developed with the intention of removing restrictions that mean that a customer's financial data can only be accessed by the bank with whom they have an account. The idea is that the data (including spending history) will become the property of the account holder, for them to share with other third parties at their discretion. This data can then be used by, for example, price comparison or financial advice services in order to then help the customer better manage their money.
Companies allowed to use customer details will be vetted and publicly listed to avoid concerns relating to fraud.  Customers would have to give explicit permission for each firm that might use their details.  As of January 2018, four of the nine major banks (Allied Irish, Danske, Lloyds, and Nationwide) had upgraded their online account systems in time for the law change, with the other five (Barclays, Bank of Ireland, RBS, HSBC, Santander) expected to follow within the year.
One of the most visible effect of these changes will be that tech companies like Facebook and Google will be able to handle financial transactions, a process that has already started with the ability to pay contacts through Facebook Messenger or Gmail.  WhatsApp (owned by Facebook) has already started experimenting with payment via text in India.
Large tech companies will likely soon be able to directly compete with banks in the nationwide financial services market, especially considering that they can now have exclusive access to customer financial histories.
For ordinary consumers the ability to make fast mobile payments without having to use banking apps will be improved, with a simple message on Facebook Messenger or WhatsApp all that is needed for low denominational transactions.  For online purchases, all background financial transactions would be processed by the vendor's website rather than going through a third-party bank or needing to fill in banking passwords (e.g. Verified by Visa). The same applies with direct debits.
A side effect of the change is the prohibition of surcharges for online purchases by credit or debit card, as well as virtual parallels like Paypal.  Most commonly used by budget airlines, event booking sites and other travel or entertainment businesses, hidden surcharges have come under quite intense scrutiny recently.  However, the Open Banking directive eliminates them entirely – which might lead to rising headline prices, or businesses preventing the use of credit cards.  HM Revenues & Customs (HMRC) will no longer accept credit card payments.
There are some worries with the introduction of Open Banking, mostly relating to the banks' loss of data and information on financial histories, crucial for their risk-management investment structure.  There are also concerns about the potential ability of fraudsters to pretend to be legitimate companies to access customers' full financial details.