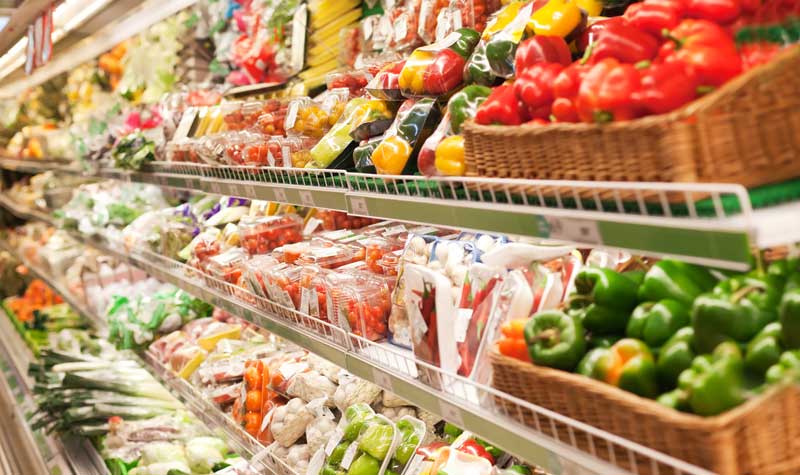 Inflation Dips For First Time Since June
Inflation in the UK fell to 3% in December 2017, down from November's 6-year high of 3.1%.
Inflation has been growing steadily over the past year or so, with many pointing towards the depreciation of the pound following the announcement of the UK's decision to leave the European Union as a key factor. The value of sterling plummeted against the currencies of the UK's trade partners once the results of the vote were revealed, which in turn meant that the cost of imports increased, and this has been felt by the British consumer. In reality, while the fall in the value of the pound has had an effect on purchasing power and import costs, it is far from the only factor affecting inflation and economic growth more generally.
The Office for National Statistics (ONS) showed changes in price for various commodities that affected the headline CPI inflation rate. They noted, for example, thatair fares, despite rising in December, had less influence than they did at the same point in 2016. This was partly because of the falling cost of games and toys  exerted quite a strong downward pull on the headline rate. The ONS has conceded that is too soon to know if this small term drop signals a decrease in inflation rates in the months to come.
These factors were partly countered by increases in the prices for tobacco and for fuel, both partly influenced by tax changes announced in the Autumn budget.
"In contrast to previous years, tobacco companies appear to have passed on nearly all of late November's rise in duties to consumers instantly," said Samuel Tombs, chief UK economist at Pantheon Macroeconomics. "But elsewhere, there were reassuring signs that CPI inflation has peaked and the worst effects of sterling's depreciation have passed."
Laith Khalf, senior analyst at Hargreaves Lansdown however was not to encouraged by the drop in inflation and said that it was not enough to "significantly ease the pressure on UK household spending". due to continually stagnant and sub-inflation wage growth.
The news however has eased pressure on the Bank of England (BoE) in regard to a hinted rate rise from the Monetary Policy Committee. The BoE believes that inflation reached its peak towards the back end of 2017 and will continue to drop until it reaches the banks target of 2% later this year.
"The continued weakness of underlying price pressures means that the MPC has little need to rush the next rate hike," Tombs said
His thoughts were mirrored by Lucy O'Carrol of Aberdeen Standard Investments, she said: "what matters most for the long-term health of the UK economy is improving its productivity performance.
"If we can do that then the Bank of England may be able to keep rates low for a lot longer. But on recent experience, improving productivity is much easier said than done."