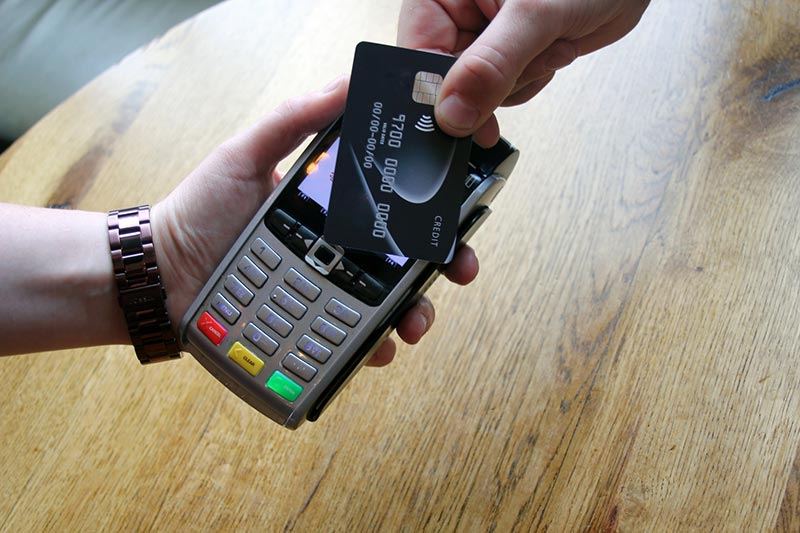 Credit Card Charges Banned from 13th January
From this weekend (Saturday January 13th) consumers will no longer face extra charges when paying by debit or credit card.
Under EU rule change all credit and debit fees charged to consumers will be banned. The UK government has outlawed further charges to include those paying by Paypal and American Express that were not banned under EU legislation alone.
James Daley, director at consumer campaign group, Fairer Finance, said: "Card fees are a way of being able to snatch an extra few pounds off customers when they were at the checkout, so it is good news that this will be ending.
"The Treasury has gone further than it needed to by including Paypal and American Express, as the EU rules only required a ban for Visa and Mastercard. Finally consumers are being given the confidence to spend money on card without worrying about getting stung on fees."
For decades, extra charges on card payments have been used in shops, pubs, restaurants and trainlines to make extra profit at the direct expense of the customer. Food apps and Airlines are said to be the some of the worst culprits.
It is estimated by the treasury that customers paid more than £470 last year in card charges.
While some companies such as Ryanair and EasyJet have said they will comply with the ban, with Easyjet having already ceased charging for card payments in December, other companies plan to raise prices to help absorb the lost cost.
The Federation of Small Business says that small shops and business that are unable to cope with the lost cost will either raise their shelf prices or alternatively refuse to take card payments altogether.
Currently banks typically charge large retailers between 10p and 20p for each debit card transaction, or 0.6% for credit cards.
Mike Cherry, national chairman at the Federation of Small Businesses said: "Smaller businesses often have more in common with consumers than with large firms.
"Many find themselves on the receiving end of surcharge fees on a daily basis when paying suppliers such as transport providers but also public agencies such as HMRC, which adds on a charge of up to 2.4 per cent for those who want to pay their taxes by credit card."
Companies such as travel firms that deal with larger payments and currently just charge a fee for credit cards are worried that the ban will see a large shift from debit card payments or bank transfers to credit card which will result in higher costs.