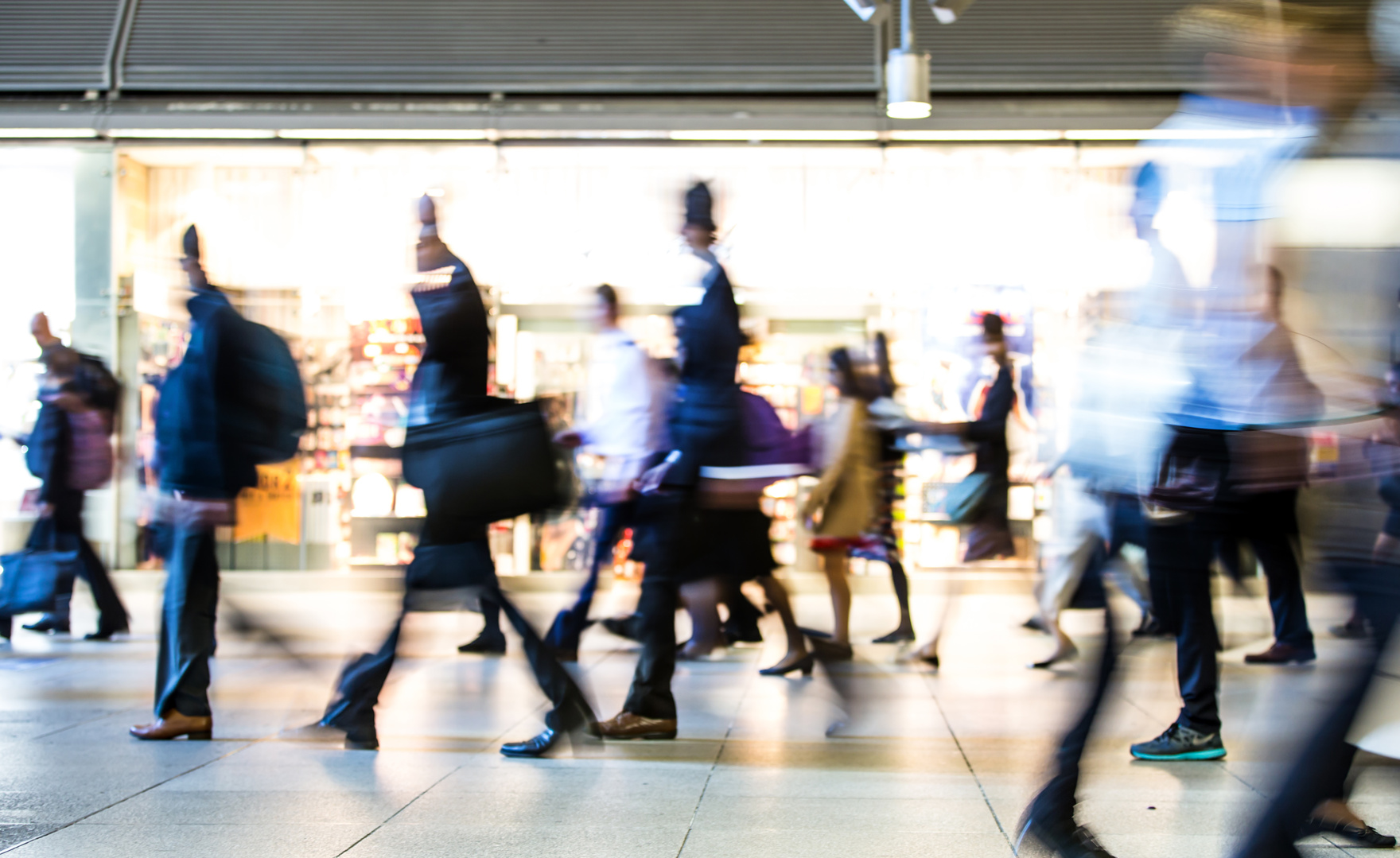 Online Peer-to-Peer Lenders to Move to High Street
Online peer-to-peer lenders, already championing an alternative finance revolution by offering individuals the ability to borrow without going through larger financial institutions are now taking another step to take on banks and mortgage lenders by moving onto the high street.
P2P lenders work as alternatives for both bank loans and savings accounts, allowing individuals (and institutions) to put money up that is then loaned out to other individuals. Often, lenders can expect better returns from their investment than would be expected with traditional savings accounts, given the added risk; and borrowers can often get lower interest rates than would be available otherwise.
P2P lenders currently operate under interim authorisation from the FCA, but investments are not covered by the Financial Services Compensation Scheme (FSCS), so monies put up are not quite as safe as they would be in a normal savings account or ISA. However, some P2P companies do have safeguards in place in the form of compensation pots.
LendInvest, a P2P lender who currently operate only online, has expressed interest in purchasing a high street lender in order to expand its customer base and really take on the high street mortgage market.
The company's co-founder, Christian Faes, said: "What makes most sense to us is to purchase an 'offline' lender, one that has experience originating credit, but doesn't have the technology, and perhaps is perceived as a dying brand or just doesn't have a brand."
Assetz Capital, another peer-to-peer lender, are eyeing up a similar move. Their chief executive, Stuart Law, said: "going forward 10 years, I think it extremely unlikely not ot have a branch in all the main cities."
Though while LendInvest's Mr Faes spoke of buying out an existing lender, Mr Law spoke instead of simply "leasing or purchasing office space in the relevant cities." Assetz Capital do already have offices in Manchester and London, and so their move will be more of an expansion than a complete overhaul of their system.
As it stands, LendInvest lend around £25 million a month; an amount that is likely to increase, along with the size of their customer base, in April, when an extension of FCA regulation to P2P lenders will allow them to start offering ISAs. The new product, known as the Innovative Finance ISA, is a new category, and so does not fall under either of the cash or stocks and shares wrappers that currently exist.
Existing mortgage lenders are not overly worried by the potential increase in competition that would come from a high street move from P2P lenders, given the relatively small scale of the industry both as it exists at the moment, and with a boost in capacity. Currently, the UK mortgage market is worth around £200 billion, while the P2P sector only breached £2 billion last year – certainly an achievement for such a young industry, but it still has a long way to go before it figures as true competition to the big players.
A spokesman for Coventry Building Society also claimed that the competition is not quite as simple as mortgage lenders vs. P2P lenders, saying: "most mortgages are now arranged via mortgage brokers and financial advisers, rather than through brank networks, so the competitive impact from P2P lenders moving into high street outlets is limited."