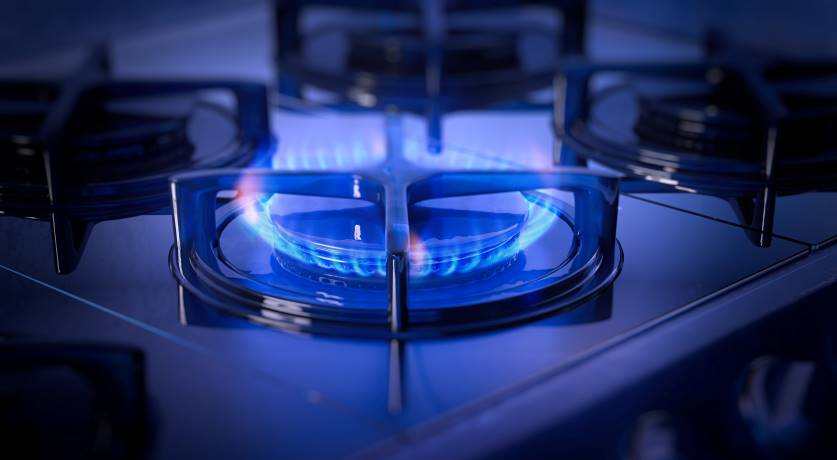 Ofgem to review price cap four times a year
Ofgem, the energy regulator for the UK is considering doubling the frequency at which energy bills are reviewed in the UK
Under proposed changes, the price cap - the mechanism limiting how much suppliers can charge customers - would be adjusted every three months. Currently this is done bi-anuually, once in October and once in April.
Ofgem's announcement represents the latest in a long list of discussions regarding the price cap. The fact that changes are relatively infrequent has been hailed as both a good and bad thing.
When the wholesale cost of energy began its ascendency towards the end of 2020, the cap prevented this being passed onto customers. At the same time, it meant that providers were operating at significant losses.
Since the start of 2021, 29 energy companies have gone under. The largest of these was Bulb, which, with 1.5 million customers, was viewed as too large to fail, and was subsequently placed into administration by the government.
Increasing the rate of price cap adjustments would be a fairer reflection of market conditions, according to Ofgem.
"A more frequent price cap would reflect the most up-to -date and accurate energy prices and mean when prices fall from the current record highs, customers would see the benefit much sooner," said Ofgem Chief Executive Jonathan Brearley.
"This change would also help energy suppliers more accurately predict how much energy they need to purchase for their customers, reducing the risk of further supplier failures which ultimately push up costs for consumers.
"The last year has shown that we need to make changes to the price cap so that suppliers are better able to manage risks in these unprecedented market conditions."
It's not immediately clear whether quarterly adjustments would be in favour of the consumer or energy providers. However, some charities believe that it could be harmful due to uncertainty in the market.
Speaking on the subject, Gillian Cooper, Head of Energy Policy at Citizens Advice, said: "We know many energy customers will be worried about seeing prices change more frequently, rather than being locked in for six months.
"These measures should reduce the risk of further supplier failures which have already left customers with a multi-billion pound bill.
"But they underline the need for a clear plan on how to protect families from further price hikes and support those struggling now."
While there had been hopes that the market would stabilise following a deeply volatile few years, Russia's invasion of Ukraine has kept prices high. This turmoil, among other global factors, has given rise to predictions of an additional 32% increase in October. The result would be average energy bills of £2,600 per household, almost double what they were at the end of 2021.
Sources