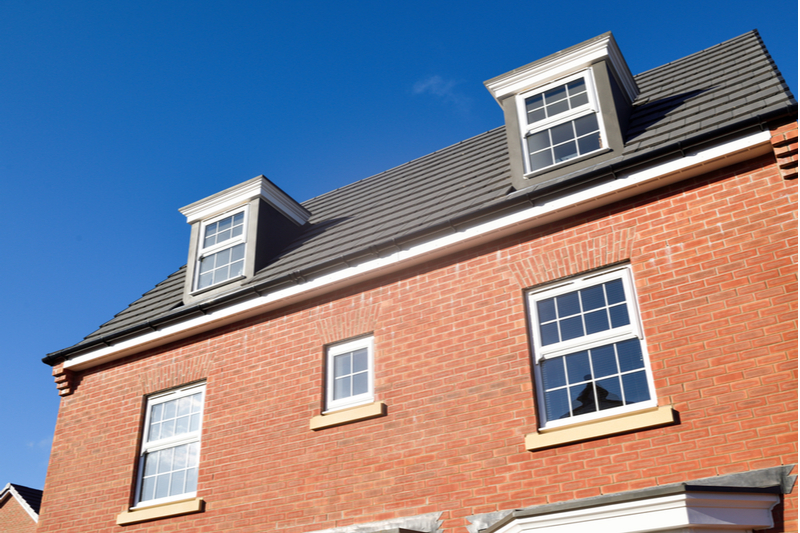 Despite the current cost of living crisis, the price of home insurance has fallen over the last year
As the cost of living crisis continues, new research highlights that home insurance has reached record lows.
The data, from the Association of British Insurers (ABI), shows that over the past 12 months, home insurance costs have decreased by 7%, to an average of £225 per year. Contents insurance saw an even greater drop of 11%, leaving annual premiums at £114. This means that both types of policies are at their cheapest since 2012 when ABI began tracking them.
UK residents are currently facing a cost of living crisis which has been described by many as the worst in a generation. Fuelled largely by a 54% increase in energy prices, inflation is on the rise with Brits also paying more in supermarkets, at the pump and for rent.
This has left many households struggling to pay bills, and despite some government support, there are growing concerns that millions could be pushed into poverty.
Laura Hughes, the ABI's Manager, General Insurance, said: "Many households struggling to cope with the cost-of-living crisis, will be reassured that the cost of protecting their home and their possessions has remained competitive, despite the increasing costs of construction materials and labour.
"The recent storms in February, which it is estimated will lead to insurers paying out £500 million to affected customers, is a dramatic reminder of the vital financial protection home insurance provides against unexpected and costly events."
For those approaching the end of their home insurance terms, this could represent a good time to switch. Even if you're still in contract, you may be able to get out early by paying a small fee. Depending on how much this is, it could be worthwhile for the money you would save.
ABI data has also shown that car insurance has fallen to its lowest level since 2015, courtesy of a 5% drop in premiums for Q1 this year.
So, if you're interested to see if you can get yourself a cheaper deal, check out our price comparison tool.
Sources