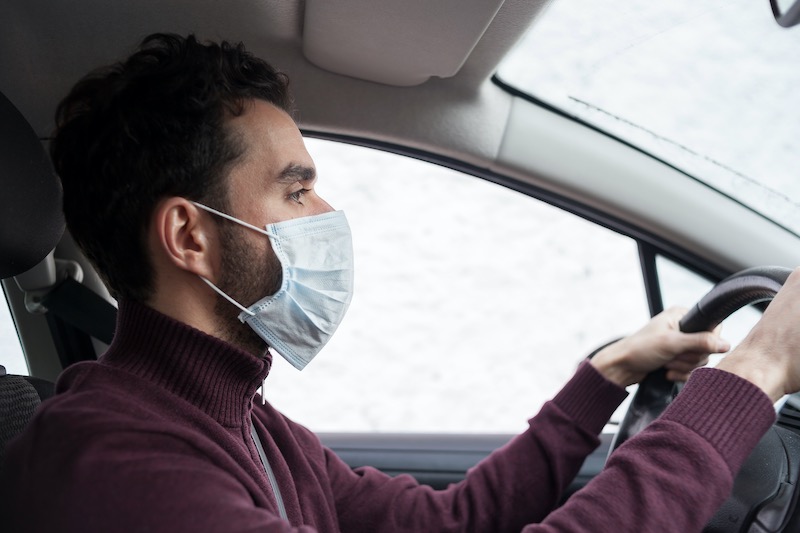 Non-Essential Car Journeys Are Covered by Insurance During Lockdown, ABI Clarifies
The Association of British Insurers (ABI) has rubbished claims that making unnecessary journeys via car during the lockdown will invalidate your auto insurance.
The trade body was responding to claims made by lawyer Nick Freeman, also known as Mr Loophole for helping his celebrity clients evading driving charges.
"Essential travel is largely defined as ­shopping for necessities, picking up medical supplies, caring for a vulnerable person and getting to and from work if you cannot do so from home," he said.
"Anything else is not really acceptable. If you have an accident and can't prove your journey was essential your ­insurance may be void."
His claims were then echoed by news outlets, including the Daily Mirror, and by insurer Castle.
But the ABI has said he's incorrect. "During lockdown the government has advised against all but essential travel. Motor insurers continue to cover those using their vehicle for commuting to work and NHS volunteering without you having to first tell them," it clarified in a statement.
"You should follow government restrictions, but if you do use your car for non-essential travel, you will not risk invalidating your car insurance."
Car insurers LV= also confirmed that their policies continue to provide cover as usual during the four-week lockdown in England.
A spokesperson for the insurer said: "Customers may have read press stories online over the weekend suggesting that car insurance policies won't be valid in the event a driver has an accident during lockdown.
"This is not the case for our car insurance customers and isn't something they need to worry about. In the event they need to make a claim, we'll support them as normal."
The trade association also confirmed that you don't need to contact your insurer if you need to drive to and from your workplace due to the impact of the pandemic but your insurance doesn't normally cover commuting. This support mechanism will last until 31 December 2020.
Additionally, drivers who aren't using their vehicles during lockdown shouldn't cancel the insurance policies on them. All cars parked on public roads must be insured and even those parked on private land must have a valid Statutory Off Road Notification (SORN).