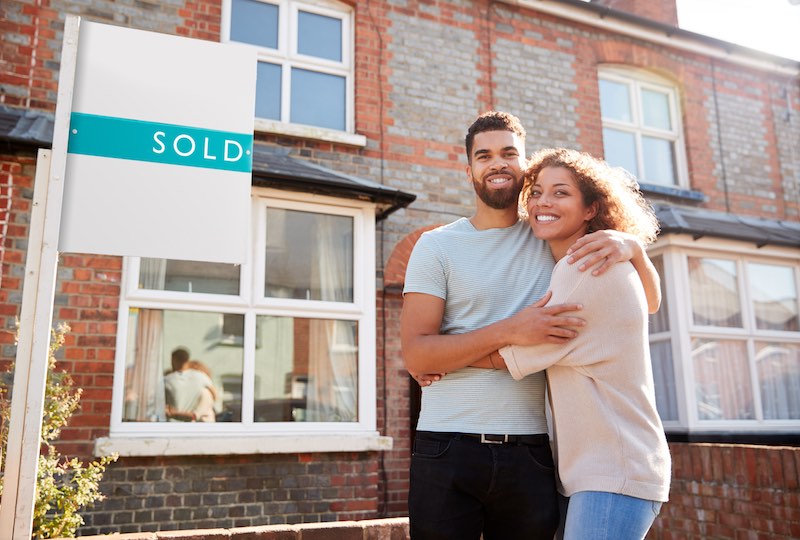 Nationwide Triples Minimum Deposit for First-Time Buyers
Nationwide Building Society will triple the minimum deposit required for first-time buyers, over fears an erosion of house prices could leave homeowners in negative equity.
Nationwide, the UK's second-largest mortgage lender, said it will withdraw all of its new 95% LTV (loan-to-value) mortgages, those requiring just a 5% deposit, from the market today. Buyers will now be required to come up with 15% of their property's purchase price, as the lender caps LTV ratios at 85% for all new house purchase, remortgage and first-time buyer applicants.
The change dramatically hikes the minimum deposit needed to purchase a home. Nationwide's house price index puts the UK's average house price at £218,902, meaning buyers will now need to put down at least £32,835, compared to the £10,945 needed before.
The building society said it was withdrawing the mortgages to ensure borrowers didn't end up in negative equity, with a fall in house prices meaning their mortgage is for more than the value of the property. Nationwide's own statistics found that house prices slipped 1.7% in the month to May, the largest monthly fall since February 2009, during the last financial crisis.
Henry Jordan, the director of mortgages at Nationwide, said: "As a responsible lender, Nationwide needs to ensure borrowers can afford mortgage payments and are, as much as possible, protected against the potential for negative equity, should house prices decrease … Our priority at this time must be to help members keep their homes."
Nationwide's withdrawal of its highly leveraged mortgages echoes trends across the market. Lenders yanked 90% of their low deposit mortgages between March and May as the coronavirus crisis seized the economy.
According to data from Moneyfacts, there were just 35 fixed-rate 90% LTV mortgages on the market last month, down from 431 before the lockdown was imposed. Just 37 95% LTV mortgages remained in May, including Nationwide's, down from 411 on the market two months earlier.
Nationwide is now "running with the rest of the pack," David Hollingworth, associate director of communications at L&C Mortgages, said.
A few holdouts, including tiny Saffron building society, are still offering 95% LTV mortgages, but don't expect them to be on offer for much longer.
Chris Sykes, broker at Private Finance, said: "In honesty, I wouldn't be surprised if these are gone by the end of the week as they will be absolutely inundated with applications."