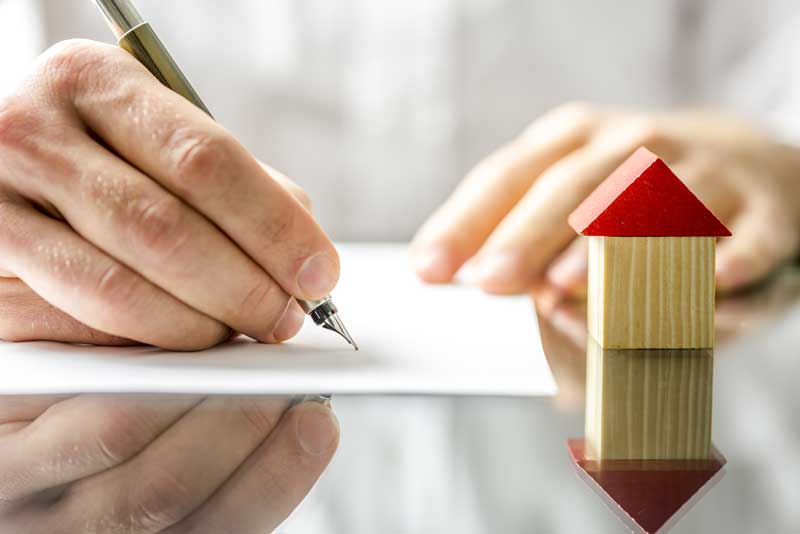 CML: Mortgage Terms Increasing
Data released by the Council for Mortgage Lenders shows that average mortgage repayment terms have been increasing, as house prices go up and buyers are having to stretch their income further and further.
The portion of first-time buyers taking out mortgages with repayment terms longer than 25 years has doubled over the last decade to reach 60%. The number of mortgages with repayment terms of 40 years has gone up and the median term length has grown from 25 to 30 years.
Affordability is the main issue here, says the CML. With income to house price ratios getting tighter, more and more home buyers are seeking to extend the terms of their mortgage in order to better cope with monthly payments.
The CML said: "Although pension freedoms and the fact that we are living longer will be influences, the main reason or lengthening terms appears to be related to borrowers stretching their incomes to get on the housing ladder."
They made it clear though, that "it has nothing to do with buy-to-let lending."
While interest rates have been consistently fairly low recently, house prices have gone up far and fast enough to offset any real savings this would have, forcing more and more people to opt for longer terms.
Fuelling the issue is the Mortgage Market Review of 2014, following which more regulations were introduced that forced mortgage lenders to tighten their lending criteria. The measures introduced included making sure that "lenders should check that borrowers could afford their mortgage payments if bank rates moved 3% higher during the first five years" and that "lenders should also restrict their new lending such that no more than 15% was at income multiples of 4.5 or more".
A longer repayment term means smaller monthly payments means less of a risk of a borrower not being able to afford payments if interest rates do go up.
Extending the term of a mortgage allows for less of a burden in the short term, but increased the size of the overall financial commitment. Further, it widens the risk of some change in the borrower's financial circumstances throughout the repayment term.
This release from the CML coincides with an announcement from Halifax that they will be increasing the maximum age at which mortgage repayments can be completed to 80, from 75 where it was previously.
Nationwide have since followed suit, raising their age limit from 75 to 85.