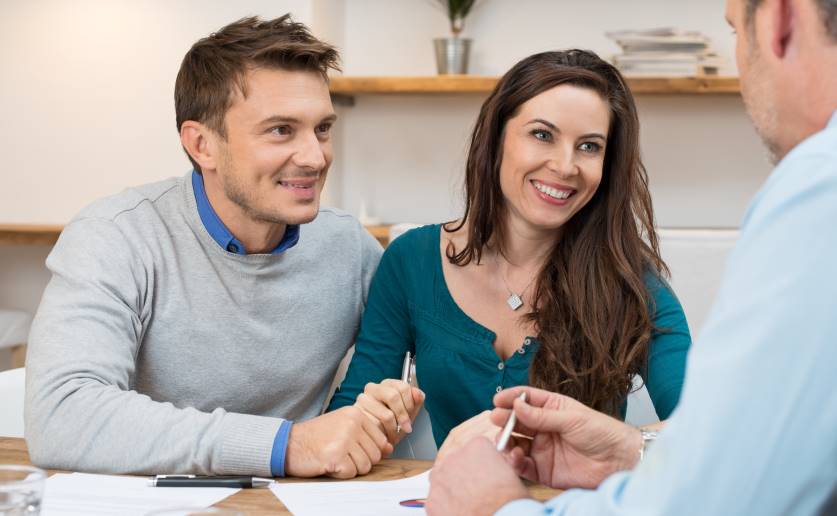 Mortgage Approvals Rise to Four-Year High
The number of mortgage approvals in the UK rose to its highest level for four years in January, according to the Bank of England.
The latest figures from the BoE revealed that UK lenders had approved 70,888 mortgages in January, a 4.4% rise on the previous month when there were 67,930 approved mortgages. It is also the highest number of approved mortgages recorded in a single month since February 2016.
These figures are the latest sign that the UK housing market is experiencing a revival following December's General Election win for Boris Johnson's Conservative government. Many analysts have highlighted the so-called 'Boris Bounce' and greater certainty surrounding Brexit as the main factors behind the increased confidence of potential buyers in recent weeks.
"The highest rate of mortgage approvals in almost three years and particularly so early in the year is yet further proof, if it were ever needed, that buyers are returning in their droves following December's election result," said Marc von Grundherr, director of London estate agent Benham & Reeves.
"It is this huge influx of demand that has seen prices increase at such notable rates of late and as a result, the market is now in the best shape it's been since the EU Referendum itself.
"Not only are we seeing performance exceed expectations but there is a very real chance of an interest rate cut on the horizon, which will further boost buyer sentiment, borrowing, and overall market performance."
Andrew Montlake, managing director of mortgage broker Coreco, said: "A combination of Brexit lethargy in the closing stages of 2019 and Boris Johnson's landslide General Election win saw a major bounce back for mortgage approvals in January.
"The big question is how long the Boris Bounce lasts, as while there is a sense of optimism at present that could fade very quickly if trade negotiations turn sour."
Vikki Jefferies, proposition director at PRIMIS Mortgage Network, said: "With the support of a professional, borrowers will be better-informed on how to manage their finances in the long-run and are less likely to fall into a mortgage deal that could leave them financially worse off.
"Advisers are also a big help for clients whose circumstances change during their term, having the resources to be able to offer customers a better deal that aligns with their new financial situation."