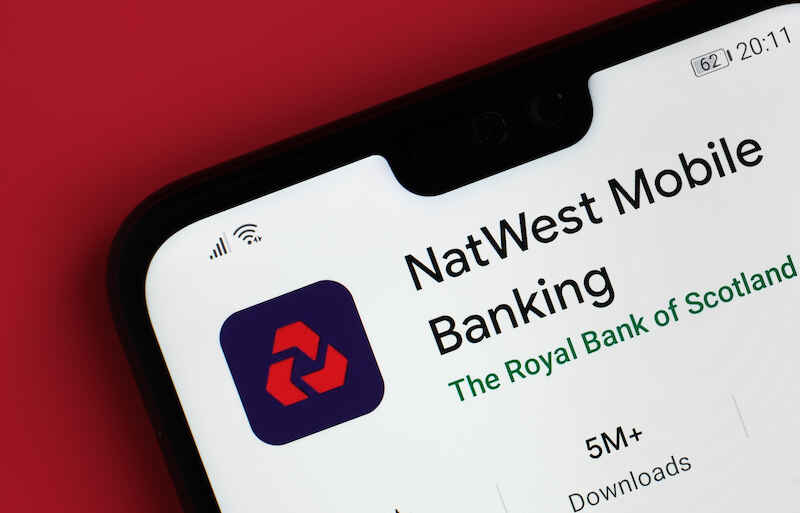 More than 100,000 NatWest Accounts Mistakenly Showing Payments Twice
NatWest debit cardholders are urged to check their transaction histories after a glitch duplicated some charges for thousands of customers.
The bank confirmed that around 112,000 customer accounts are displaying some debit card purchases over the last few days twice. The error means their account balances are appearing as lower than they should be.
Some customers report they have been pushed into their overdrafts by the duplicated charges and are worried about incurring charges. They took to social media to express their concerns to NatWest.
One customer tweeted at NatWest: "I've had my transactions duplicated which has put me in overdraft and I will have fees if I don't supposedly sort it by 3pm today. I didn't make any same payment twice?"
Another had similar worries. "I am in an overdraft yet I have not spent this money, please could I have assistance," they tweeted.
However, NatWest said that the duplicated payments were not actually sent to merchants twice and balances would shortly be updated to reflect actual spending.
A spokesperson for the bank said: "We are aware that some NatWest customers' accounts are showing some Visa debit card purchases twice, and in certain cases their available balance will be lower than it should.
"Our customers can be assured that payments to retailers/merchants have only been made once, so there is no need to contact them. We apologise for any inconvenience this has caused."
The bank also confirmed that customers won't face charges if they were pushed into their overdrafts by the duplicated charges.
"We are working to fix the problem, and will ensure that no customer is left out of pocket," the spokesperson said.
However, millions of NatWest customers are urged to check their transaction histories to ensure their balances are displaying correctly. If you have concerns, you can contact NatWest through its app, through its online chat service, through private message on social media, or over the phone.
Sources
The Independent