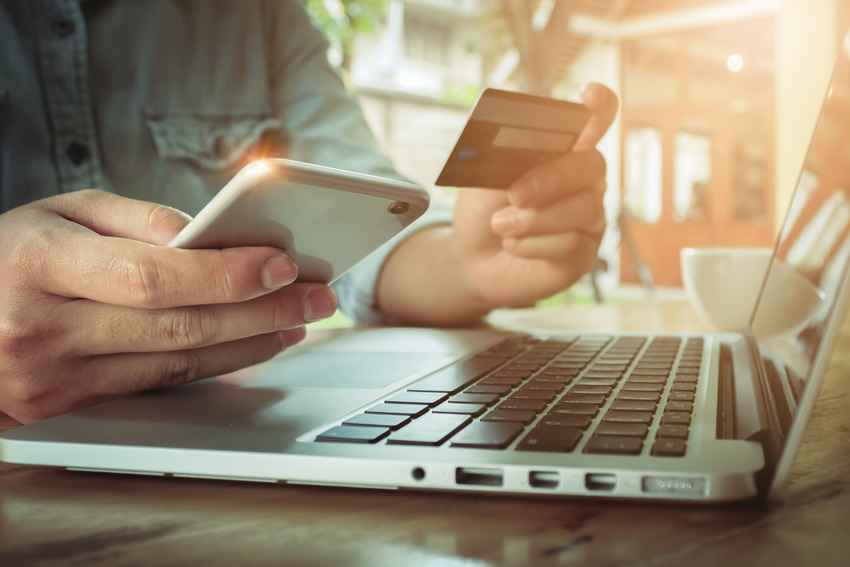 Rising energy costs are forcing some customers to use Buy Now, Pay Later (BNPL)
Rising energy costs are forcing some customers to use Buy Now, Pay Later (BNPL) services to for their gas and electricity bills, according to consumer groups.
BNPL was traditionally only found on the checkout of online retailers. They give the option of forgoing initial payments, and instead, spreading out the cost over a few months. They have attracted a fair amount of attention over the past couple of years and exploded in popularity during the pandemic.
Following this growth, there were concerns raised by a Which? report which found that some customers were spending beyond their means. Similarly, many seemed unaware that they were taking out loans, believing instead that BNPL services were a money management tool. Which? indicated this was due to lax credit checks and unclear messaging.
This led to calls for the industry to be brought under the watchful eye of the Financial Conduct Authority. The process is currently ongoing, with most BNPL providers still unregulated.
More recently, concerns have stemmed from a company called Zilch. A slightly different BNPL company, they provide customers with credit that can be spent on essentials such as energy bills and groceries, with 25% of the payment required upfront.
While the company has been operating since 2018, a sharp increase in energy prices recently has caused it to grow in popularity. Zilch maintains that they are a better alternative to credit cards and other types of loans.
"With the cost-of-living crisis, consumers need access to innovative regulated options to pay and awareness of better alternatives for more responsible spending and lending. Zilch offers its customers the ability to spread the cost of their payments for zero per cent interest, budgeting their finances responsibly." " A spokesperson for the company said.
"Unlike credit card providers or banks, Zilch offers zero interest rates and no late fees. Anyone who falls behind on repayments is immediately stopped from borrowing any more and provided with contacts for independent debt advice charities."
However, uptake of this service is being seen as a cause for concern by many. Sue Anderson, Head of Media at debt charity Step Change said: "The use of Buy Now, Pay Later services, as with any other form of consumer credit, to pay for essentials is extremely worrying, particularly given the rising number of people struggling due to the cost of living crisis,"
"These services are not yet subject to the same regulation as other forms of credit, which means that formal protection through affordability requirements and the way in which the services are promoted is currently lacking."
For those facing difficulty paying their bills, Citizens Advice recommends speaking with your energy supplier to work out a payment plan before using credit.
Sources