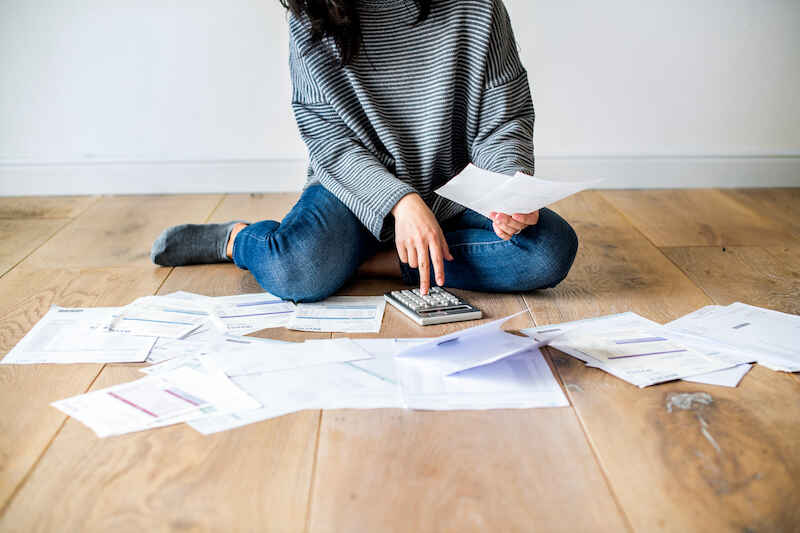 More Consumers Expected to Default and Mortgages and Credit Cards
Banks are bracing for a wave of defaults on mortgages, credit cards and business loans as the cost of living and supply chain crises hit household budgets and bottom lines.
The Bank of England surveyed bands and building societies as part of its quarterly Credit Conditions Survey to gauge the country's financial health. Queried between 31 August and 17 September, lenders were asked to report changes in the three months to the end of August as well as their forecasts for September to November.
Banks' responses indict they believe the UK's recovery from the coronavirus crisis will be short-lived, with spiralling energy costs and supply chain chaos disrupting finances over the next few months.
The lenders reported that defaults on mortgages decreased between June and August. Despite this, they were still cautious about new lending, requiring borrowers had better credit scores and larger deposits than in the frenzied three months leading up to the end of the stamp duty holiday.
Despite the government's mortgage guarantee scheme, in which the public purse backs 95% LTV mortgages issued to borrowers with small deposits, lenders were squeamish about lending to those with 10% equity or less over the summer.
Lenders now anticipate mortgage defaults will rise again in the quarter ending in November, with households battered by rising inflation, surging energy prices, the end of the furlough scheme, and cuts to Universal Credit. Credit card defaults are also tipped to increase.
Despite this, lenders will increase the availability of mortgages and other consumer loans, flooding the market with new products and loosening requirements for credit scores and money down.
Many of these loans will be taken advantage of by remortgagers, whose activity is expected to increase, while house purchases slow.
Small and medium-sized businesses (SME) are also expected to have a rough quarter, plagued by staff shortages, soaring energy bills, and supply chain uncertainty. More SMEs will default on business loans in the autumn months.
But large firms will fare better: their default rates are expected to stay flat. Those companies will also seek out more financing, with the availability of corporate credit to remain unchanged.
The results of the survey don't reflect the Bank of England's views or expectations but merely captures the experiences and forecasts of lenders on the ground.